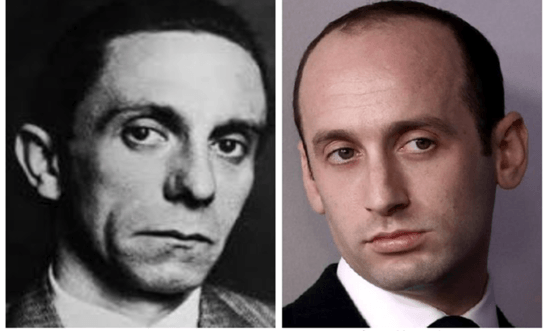 He's not being shy about what a second term would be like:
Former President Donald J. Trump is planning an extreme expansion of his first-term crackdown on immigration if he returns to power in 2025 — including preparing to round up undocumented people already in the United States on a vast scale and detain them in sprawling camps while they wait to be expelled.

The plans would sharply restrict both legal and illegal immigration in a multitude of ways.

Mr. Trump wants to revive his first-term border policies, including banning entry by people from certain Muslim-majority nations and reimposing a Covid 19-era policy of refusing asylum claims — though this time he would base that refusal on assertions that migrants carry other infectious diseases like tuberculosis.

He plans to scour the country for unauthorized immigrants and deport people by the millions per year.

To help speed mass deportations, Mr. Trump is preparing an enormous expansion of a form of removal that does not require due process hearings. To help Immigration and Customs Enforcement carry out sweeping raids, he plans to reassign other federal agents and deputize local police officers and National Guard soldiers voluntarily contributed by Republican-run states.
Have I mentioned that Joe Biden is two years older than Donald Trump? Two years!