Mobilizing anti-trans hate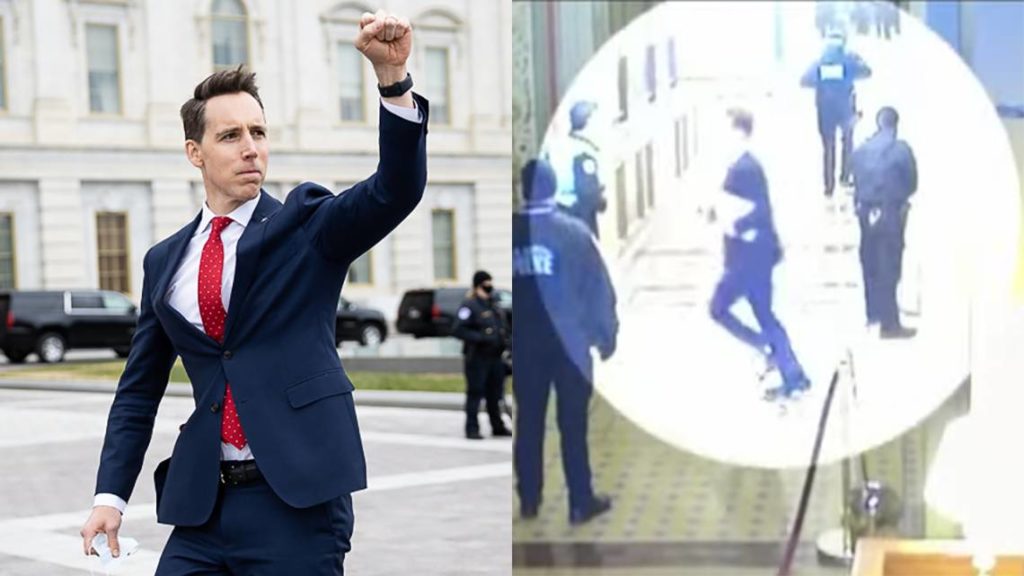 Speaking of the Creep/Loser mode of fascism, how about this weaselly prick:
This is part of a very calculated hate campaign, and needless to say Uncle Rupert is fully on board.
This speaks for itself on its face, but just to remove all doubt:
BREAKING: Senate passes anti-Asian American hate crime bill.

94-1 vote. Wow.

The only vote nay? Josh Hawley.— Jo Kaur (@SikhFeminist) April 22, 2021
In this kind of discourse, the cynicism is meant to be open.