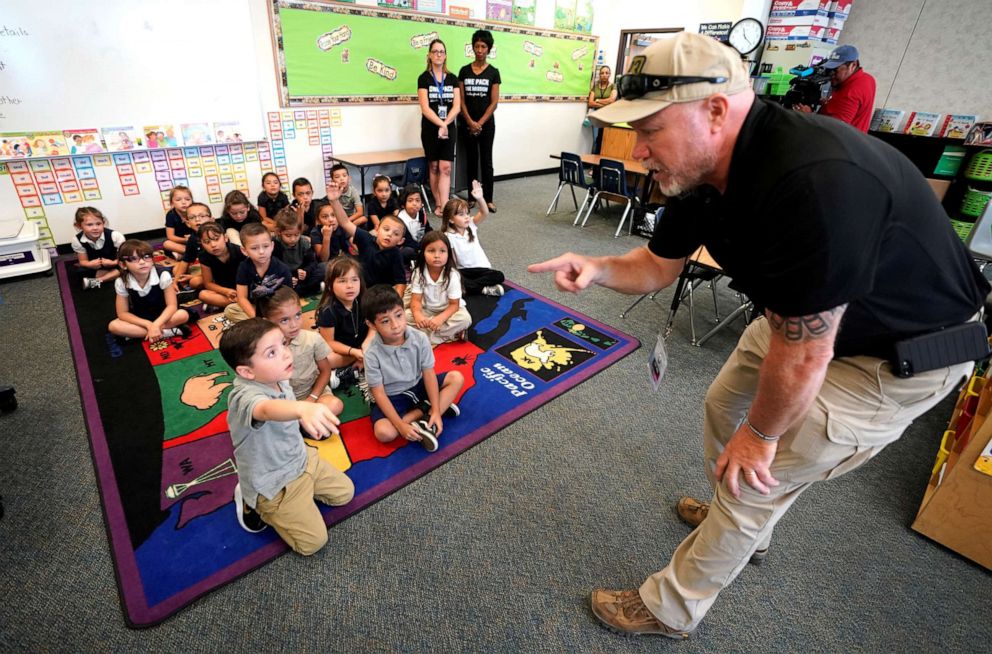 Dear BVSD Families and Staff,
As you may have heard, Boulder Valley School District appears to be the latest victim of "swatting."
Swatting is when someone makes a prank call to police claiming an emergency and provides a real address for officers to respond to. We've heard that false calls were also made today to several Colorado communities, including Alamosa, Aspen, Brighton, Canon City, Durango, Englewood, Estes Park, Fort Morgan, Gilpin County and Glenwood Springs – and this adds to similar swatting incidents in several other states over the past several months.
In our incident, the University of Colorado Boulder Police Department reportedly received a threat of an active shooter at Boulder High School on their non-emergency line this morning. Law enforcement immediately responded and the school was placed in a LOCK DOWN. During a Lockdown everyone follows the protocol: LOCKS, LIGHTS, OUT OF SIGHT – locking themselves in rooms, with the lights out and staying as quiet as possible.
As police arrived there were no indications of an active shooter, so they began the work of sweeping the building. Thankfully, no threat was found, so the students were eventually allowed to evacuate to Macky Auditorium on the CU campus, where they were reunified with their families.
More information about the incident was provided during today's press conference linked here (in English).
Since the threat was specific to Boulder High School, other schools were notified about the situation but were not directed to take any further action.
We recognize that this situation may be concerning to our community as a whole, especially given the recent tragedies, including the mass shooting in March 2021. Some students may need support after today's event. If you or someone you know needs social-emotional help, please contact your principal or school counselor. You may also find the following resources from the National Association of School Psychologists helpful:

Talking to Children About Violence: Tips for Parents and TeachersInfographic Spanish:
Talking to Children About Violence: Tips for Parents and TeachersInfographic Finally, I would like to thank our first responders and community partners for their support today. Boulder Police Department, University of Colorado Boulder, CU Police Department, Boulder Fire, Mountain View Fire and many others were instrumental in helping to keep our students and staff safe and in caring for them during the incident.
This is the second time in a week that all CU Boulder students and employees have gotten an email advising (requiring?) us to "shelter in place" while somebody on the edge of campus was purportedly exercising their Second Amendment rights. Last week's incident involved somebody randomly firing off some shots at a nearby hotel, which led to a police blockade that snarled traffic for several blocks for an hour or two, as well as generating the shelter in place directive at CU.