Mass shooting at Colorado Springs bar leaves five dead and 18 wounded
Comments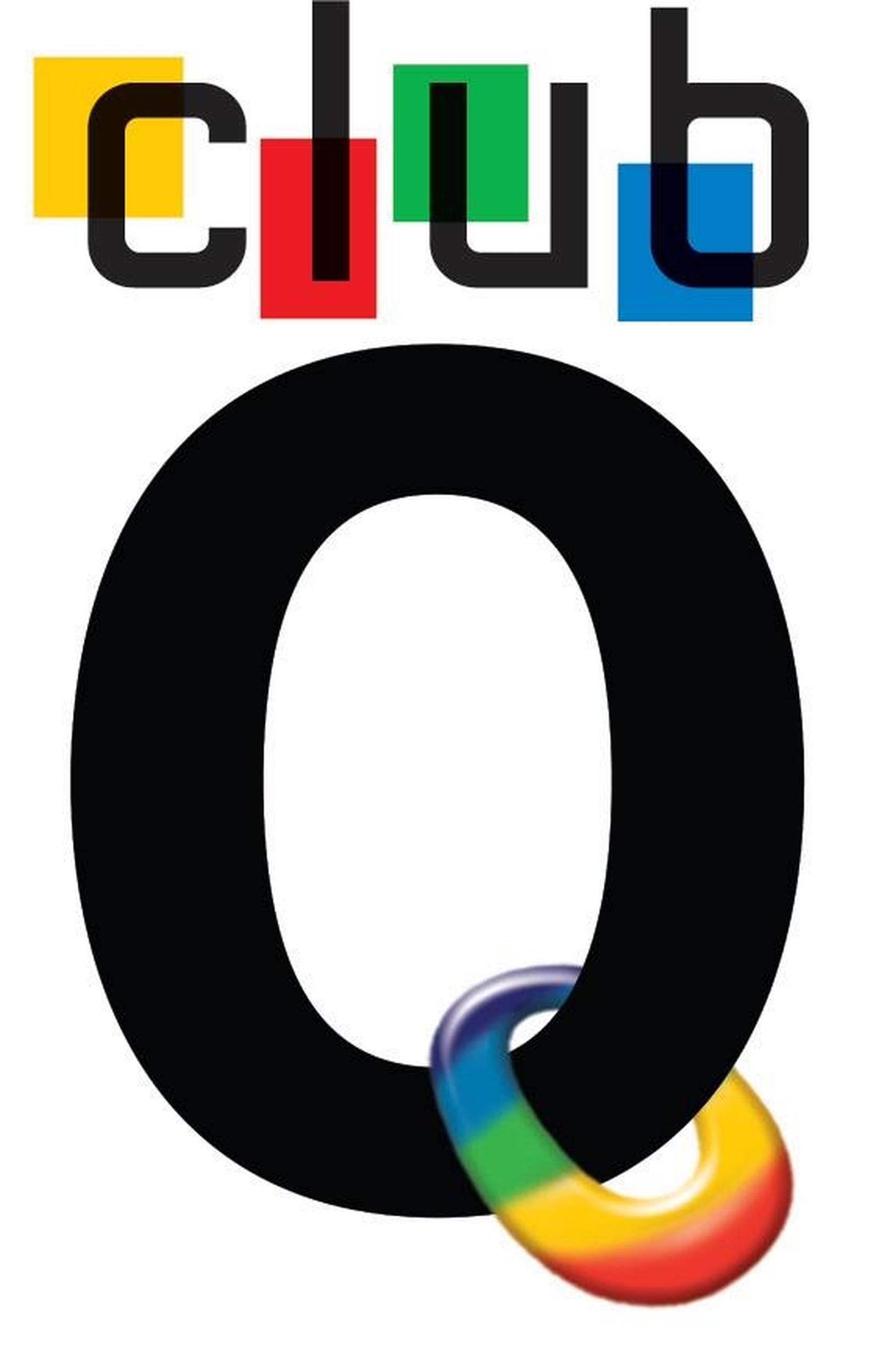 This was at what I gather is pretty much the last remaining gay bar in the Colorado Springs area. It seems to have had a heavy emphasis on drag shows. (There was one shortly before the shooting per club advertising). From a Yelp review in September:
As far as the club Q side, considering it's basically the only gay club left open in Colorado springs, can we do something besides drag every freaking night?!
Colorado Springs is an extremely right wing town, home to Focus On the Family, a zillion evangelical churches, and the crypto-fascists running the United States Air Force Academy.
5 people are dead and 18 people are injured after a shooting at a Colorado Springs gay nightclub Saturday night.

Just before midnight, the Colorado Springs Police Department said that they received a call for an active shooter at Club Q, a known LGBTQ+ nightclub, on 3430 North Academy Boulevard. CSFD also responded with at least 11 ambulances were on scene.

Police say the suspect is in custody at the hospital, but has not yet been identified publicly Sunday morning. The FBI is also assisting in the investigation.
It sounds like the people in the bar subdued the shooter before the cops got there:
Club Q made this statement on social media early Sunday morning: Club Q is devastated by the senseless attack on our community. Our prays and thoughts are with all the victims and their families and friends. We thank the quick reactions of heroic customers that subdued the gunman and ended this hate attack.