I found somebody who thinks that Jackie Walorski was a moderate
Comments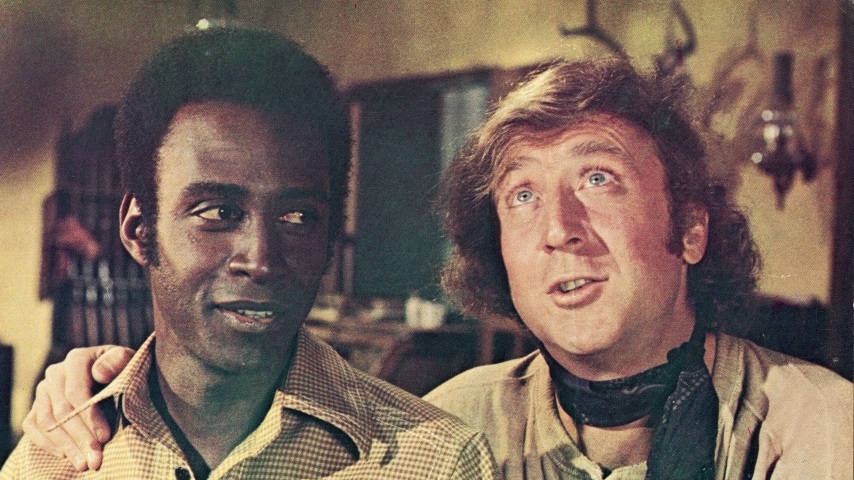 I mean besides the New York Times:
To the editor:

What is Progressivism? This evil ideology was superbly explained in The 1776 Report produced by The President's Advisory 1776 Commission ordered by President Trump in response to the New York Times Magazine's 1619 Project. He also ordered the creation of a National Garden of American Heroes in response to the widespread destruction of statues and monuments, both the commission and the garden, the pretender canceled.

The report was compiled by prominent scholars like Larry P. Arnn, president of Hillsdale College, and Dr. Carol Swain, retired professor of law at Vanderbilt University. It states that this ideology of Progressivism developed slowly over time in response to "…the Industrial Revolution. And the expansion of society…." Proponents believed the Constitution was outdated and not adequate for a complex society.

Progressives do not believe there is anything such as truth. "They reject the self-evident truth of the Declaration of Independence that all men are created equal and are endowed equally, either by nature or by God, with unchanging rights." "…Progressives believe there are only group rights that are constantly redefined and change with the times."

They believe groups have special rights like quotas for minorities and women or LGBTQ rights. This is an important goal for the Social Justice warriors. For example, the pretender Biden's small business farm grants are only available to minorities. Whites need not apply.

Progressives believe society must be run by credentialed bureaucrats that form the fourth branch of government not accountable to the people, Congress, or the Executive branch. It is the bureaucrats' job to mold society through rules and regulations. You will not learn about this in school or through the media which are run by Progressives who dominate those institutions. Through "Political Correctness," this knowledge is withheld from you.

What can we do about this evil abomination? We can vote for Moderate and strong Conservative candidates. In Indiana, we can vote for Sen. Mike Braun in 2024. In 2022, we can work and vote for Congressman Jim Banks, Larry Buschon, Jackie Walorski, Jim Baird, Trey Hollingsworth, Greg Pence, and Victoria Spatrz and also, pray for their success.

Michael J. Lewinski

Dubois
Letter to the editor, Jasper (Indiana) Herald, June 21, 2021
And I didn't even have to go to a diner.