The United States v. Donald J. Trump
Comments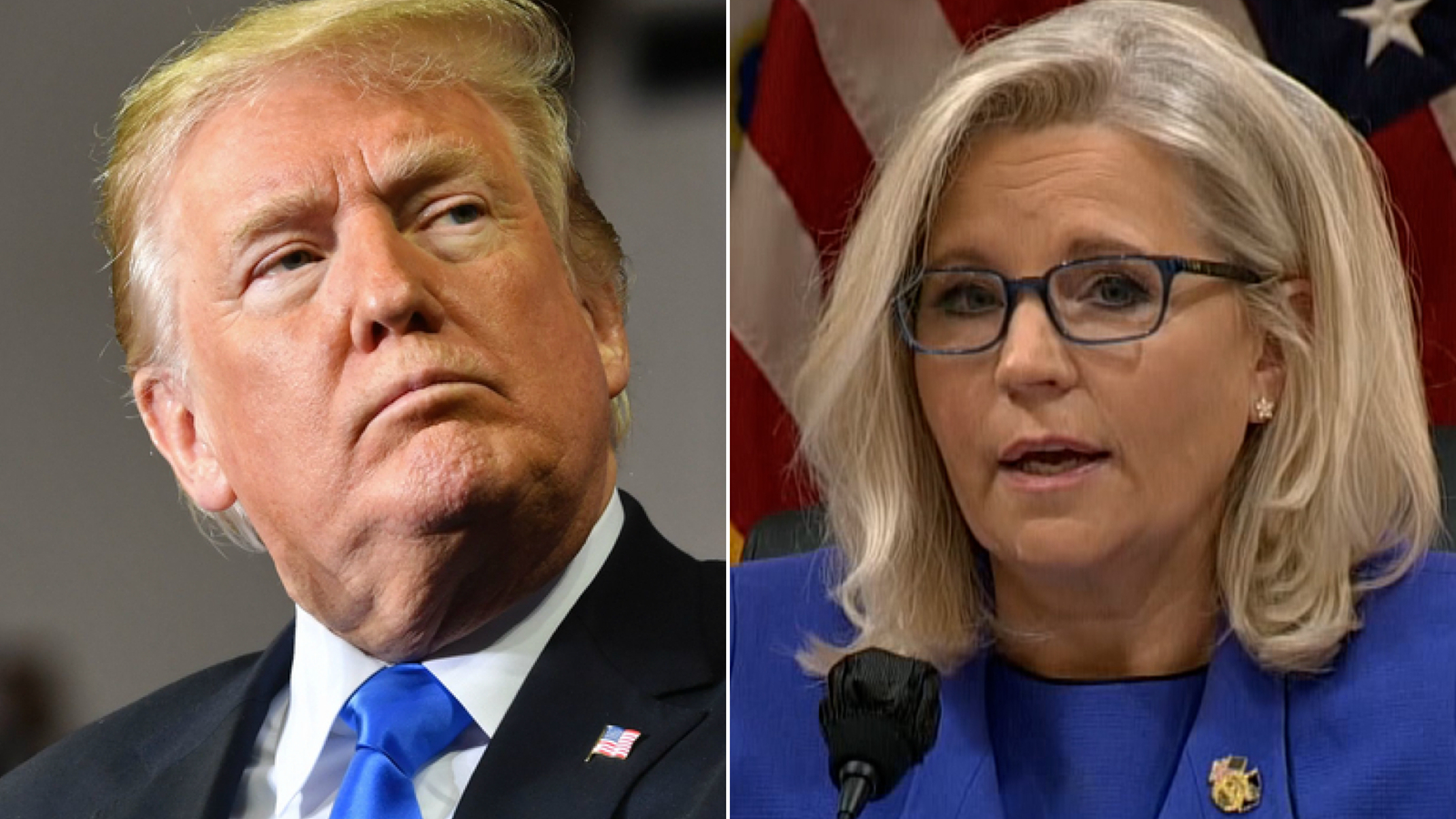 Maybe she should have Merrick Garland's job:
The defense of Garland, in LGMland at least, has always been that this kind of a case has to be built slowly, by flipping people lower down the chain in order to eventually get to the kingpin(s).
This has never made any sense to me. That kind of prosecution is based on the reality that Mafia dons and drug lords and crooked CEOs don't generally do their dirty work on national TV, or in meetings where lots of the participants are eager to talk afterwards to Maggie Haberman et. al., or on recorded phone lines ("Paulie hated phones"), etc.
Very little of the material Cheney presented so effectively last night was unknown six months, or a year, or even 17 months ago. That's always been Donald Trump's thing: almost everything is always right out in the open — a fact which breaks the media's whole it's not the crime it's the coverup frame for talking about major political scandals.
It's the crime.