Just a touch of economic anxiety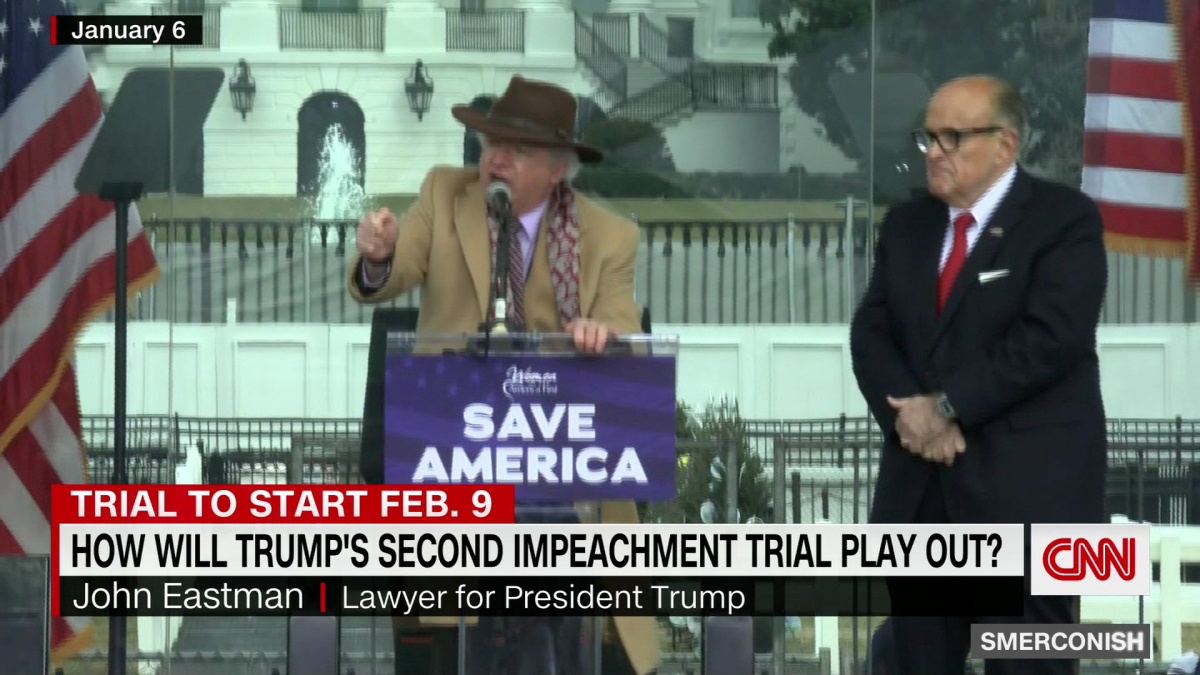 We went to this New Lisbon diner to find out why local residents are so upset about transgender athletes competing for Ivy League swimming championships, and assembling hit lists of politicians they're planning to murder:
A man accused of fatally shooting a former Wisconsin judge on Friday morning reportedly had a hit list that included several elected officials including Michigan Governor Gretchen Whitmer.

The Juneau County Sheriff's office received a call at approximately 6:30 a.m. reporting an armed person inside a New Lisbon home, the Wisconsin Department of Justice (DOJ) said in a statement.

When authorities arrived, they tried to negotiate with the alleged shooter. However, after several attempts, they entered the home at 10:17 a.m. and found the 68-year-old homeowner dead. Police also found a 56-year-old man in the basement suffering from a self-inflicted gunshot wound, according to the DOJ. The man was then taken to a medical facility and is in critical condition, according to Attorney General Josh Kaul.

The victim has since been identified as John Roemer, who previously served as a Juneau County judge, according to local news station WISN-TV. When officers entered the home, they reportedly found him zip-tied to a chair and fatally shot.

Authorities believe Roemer was targeted, according to the DOJ's press release. Local news station WTMJ reported that the suspect was also a member of a militia.
Correction: a pigmentation test has determined that the perpetrator of this incident was a mentally ill lone wolf, and not part of any larger political movement.