John Durham and Bill Barr's last snipe hunt
Comments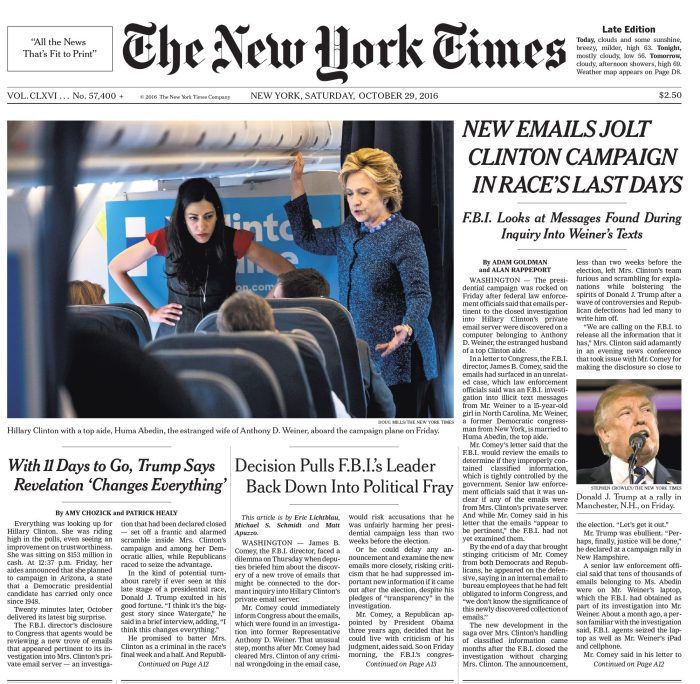 Total humiliation was always where John Durham's three year immolation of taxpayer money to prove a crackpot MAGA conspiracy theory was going to end up:
John Durham, the special counsel appointed days before the 2020 election by Donald Trump's attorney general William Barr, just lost the only trial he has brought to date in his long tenure. A Washington jury took only about six hours yesterday to acquit lawyer Michael Sussmann of making a false statement to the FBI.

Durham's loss was one more egg laid in the fetid henhouse where Barr first enlisted Durham to nest in May 2019, tasking him with proving the truth of a lie—Donald Trump's favorite disinformation campaign at the time, that the FBI's 2016 Trump-Russia investigation was a "witch hunt." In October 2020, seventeen months after that initial assignment, Barr made Durham a special counsel—which meant that, no matter the outcome of the 2020 election, Durham's investigation would continue, since special counsels are virtually unremovable. And so it has been: More than sixteen months into the Biden administration, the DOJ remains saddled with Durham.

The moment he let Barr recruit him, Durham, a former U.S. attorney in Connecticut, risked ruining his once-strong professional reputation. That reputation is now in tatters. Durham first knifed it in December 2019, when he joined Barr in an unprecedented attack on the department's own nonpartisan inspector general. The IG had just issued a 478-page report concluding that the Trump-Russia investigation began properly. Barr and Durham's actions were widely criticized as inappropriate. William Webster, the revered former Republican director of the FBI and CIA, lambasted Barr's conduct, saying it risked "inflicting enduring damage" on the FBI. Durham should have known better than to be used in that attack.

Then, in September 2020, Nora Dannehy, Durham's respected and loyal aide, resigned from his team. She expressed concern about, in the words of the Hartford Courant, "pressure from Barr . . . to produce results before the election."

Durham could have departed then, too, and saved himself further embarrassment. After all, the month before, Durham had obtained his one and only conviction, a guilty plea from then-FBI lawyer Kevin Clinesmith for lying to investigators in June 2017.

Still, a low-level FBI agent's lie, nearly a year after the Trump-Russia investigation began, did nothing to prove that the FBI had launched the investigation illegitimately.
Speaking of total humiliation, as of this writing neither Taibbi nor Greenwald has sent out a single tweet since the conspiracy theories in which they invested enormous amounts of unreadable prose ended up in someone playing "Yakety Sax" outside the courtroom.
The most remarkable part of the Durham "investigation" is the idea that anyone could take the idea that the FBI was in the tank for Hillary Clinton seriously. But then, little details like "The Director of the FBI trying to preempt leaks from the fascist-saturated NY bureau by implying that one of the candidates for president was a crook based on nothing ten days before the election" don't exist behind this particular wall of tinfoil.
Oh, and if you haven't seen it, a Republican-controlled panel has released extremely detailed evidence showing that "Russiagate" very much happened.