Play stupid games, win stupid prizes
Comments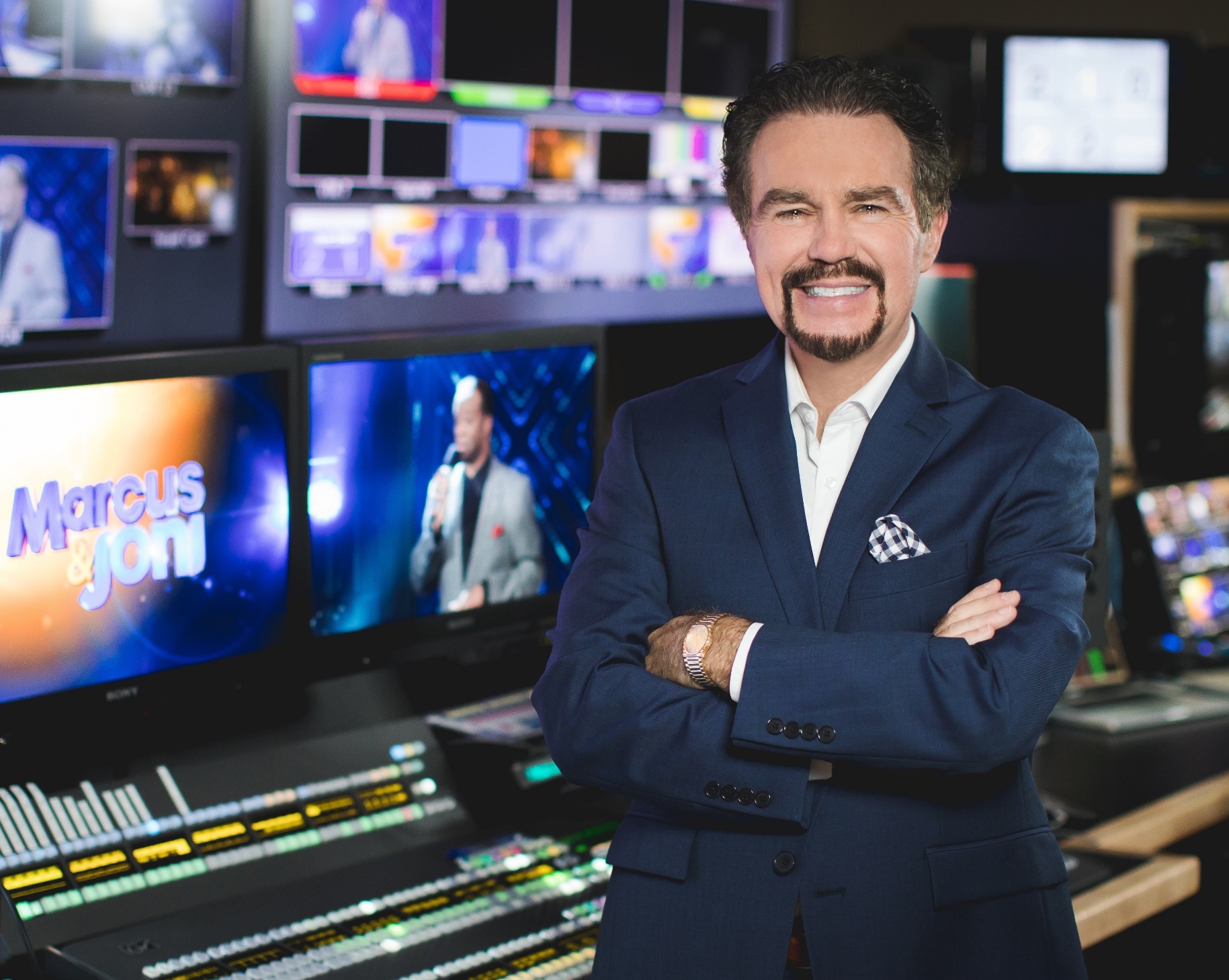 Thoughts and prayers going out this morning to the near and dear of these departed heroes:
Marcus Lamb, a co-founder and the CEO of the conservative Christian Daystar Television Network who vocally opposed Covid-19 vaccines, has died at 64, weeks after he contracted Covid-19, the network said.

"It's with a heavy heart we announce that Marcus Lamb, president and founder of Daystar Television Network, went home to be with the Lord this morning," the network said a tweet Tuesday. "The family asks that their privacy be respected as they grieve this difficult loss. Please continue to lift them up in prayer."

Jonathan Lamb described his father's Covid infection as "a spiritual attack from the enemy" to "take down" Marcus Lamb.

The network has dedicated hours of broadcasts to anti-lockdown and anti-vaccination activists and groups.

In July 2020, the Lamb family devoted an hour of their broadcast to "censorship" around the Covid pandemic, featuring the misinformation group America's Frontline Doctors.

In May, Daystar broadcast an hourlong program with Robert F. Kennedy Jr., whose famous family denounced his anti-vaccination views in May 2019. Kennedy was recently banned by Instagram for posting Covid vaccination misinformation.
And another one and another one and another one bites the dust:
William Hartmann, a Republican member of the Wayne County Board of Canvassers, has died after being hospitalized with COVID-19.

The Michigan GOP received word of Hartmann's death Tuesday, said Gustavo Portela, communications director for the party. Prominent Michigan Republicans posted memories of Hartmann and had been asking for prayers for him in recent days.

"Please pray for Wayne County Canvasser Bill Hartman(n)," former state Sen. Patrick Colbeck, a Republican from Canton, posted on Facebook on Nov. 13. "He is in ICU with COVID."

His sister, Elizabeth Hartmann, said on Facebook as of Nov. 17, William Hartmann had been on a ventilator for six days.

"Friends and family please pray for our brother William Hartmann," she posted earlier in the month. "He is in ICU with COVID pneumonia and currently on a ventilator. All the positive thoughts and prayers are very much appreciated."

Hartmann had been critical of the COVID-19 vaccine in multiple posts on Facebook. In August, he accused Democrats of needing mask and vaccine "panic" to "screw up" elections.

He and fellow Republican Wayne County canvasser Monica Palmer gained national attention in November 2020 after they initially refused to certify the results of the presidential election but then changed course and approved the tallies.
It's a horrible way to die, but these are horrible people, who are spreading untold amounts of misery and death via their insane delusions and/or cynical lies. I'm not shedding any crocodile tears for them, or for their hopefully copious successors in this parade of virological poetic justice.