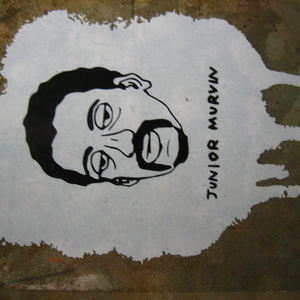 The police say they can't do anything because no laws are being broken. Translation: we don't really care about this enough to do anything about it. I can pretty much guarantee that a minimum some noise ordinances and public nuisance statutes are arguably being violated . . . arguably enough for the local authorities to do something, if they were so inclined, which obviously they're not, for some mysterious reason.
Meanwhile in NYC this weekend:
A group of anti-vaccine protesters were caught on video busting up an outdoor COVID-19 testing site as they walked through Union Square on Monday.

The protesters — marching against the city's vaccine mandates for public school teachers along with demonstrators holding a sign demanding "health freedom now" — appeared to abruptly target the testing site as they walked by.

The protesters flipped a table and knocked down a tent outside a mobile testing van on E. 14th St. and Union Square East, where Linda Lopez was testing patients.

"I first realized it when they started pounding on the side of the van," said Lopez, who conducts tests for Infinity, a New Jersey-based lab that runs the testing site. "They just ran up and turned over our table. They also overturned our tent. They were saying everything we were doing was b—s—, that COVID was b—s— and vaccinations are bad."
Now that sounds like a whole passel of illegal activity/crimes. Want to guess what the cops who witnessed this did? If you guessed "nothing," that's not quite right, because according to several witnesses a couple of them took selfies with the rioters.