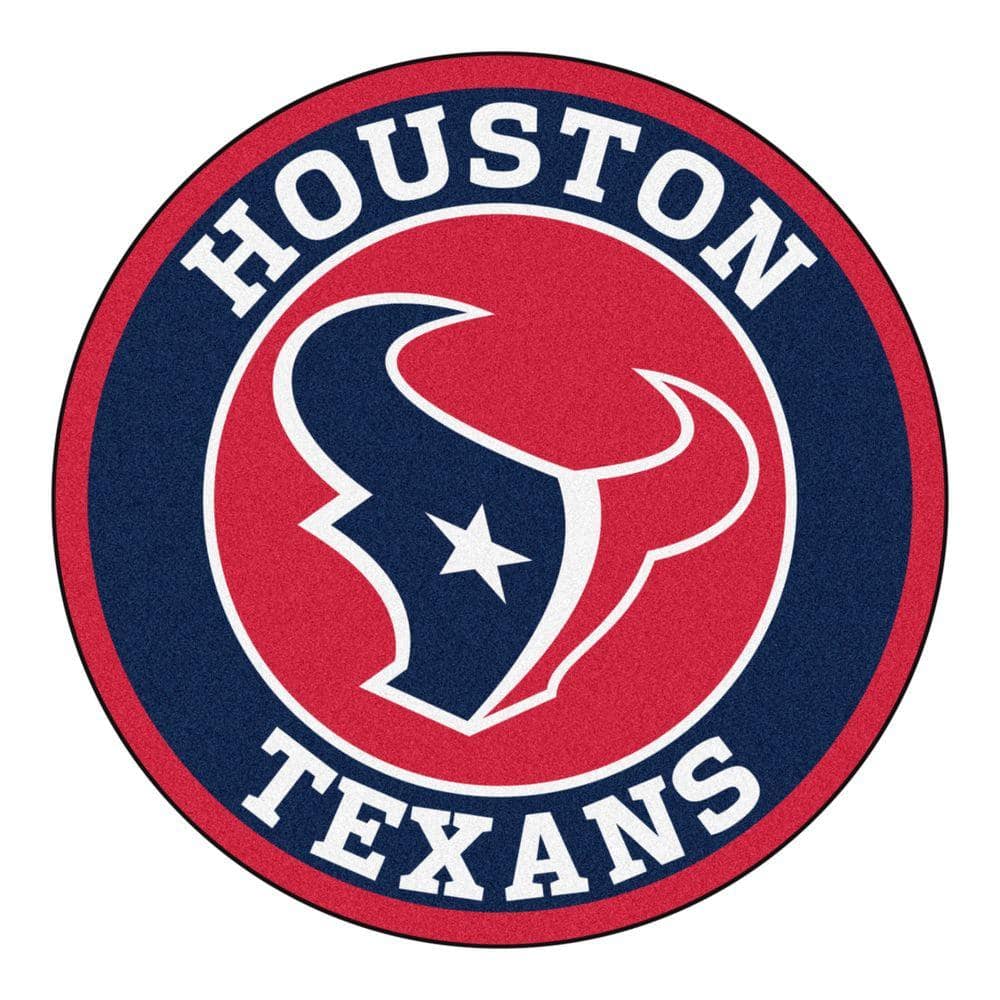 A friend of mine was watching the Houston-Cleveland game today and claimed the following sequence took place:
Game was tied in the second quarter. Houston had a third and 15 on their own 38. They gained 13 yards on a pass. Cleveland was offside on the play. Instead of accepting the penalty Houston declined it and took the result of the play . . . and then punted on fourth and two from the Cleveland 49!
I thought he had to be confused about the sequence so I looked it up.
It's striking how more and more NFL teams are adopting rational strategies in regard to (not) punting, but then you still get things like this. I mean if you're not willing to go for it on fourth and two from midfield, why in the world wouldn't you take the penalty and give yourself a chance to covert the third and eight? Just amazing incompetence.