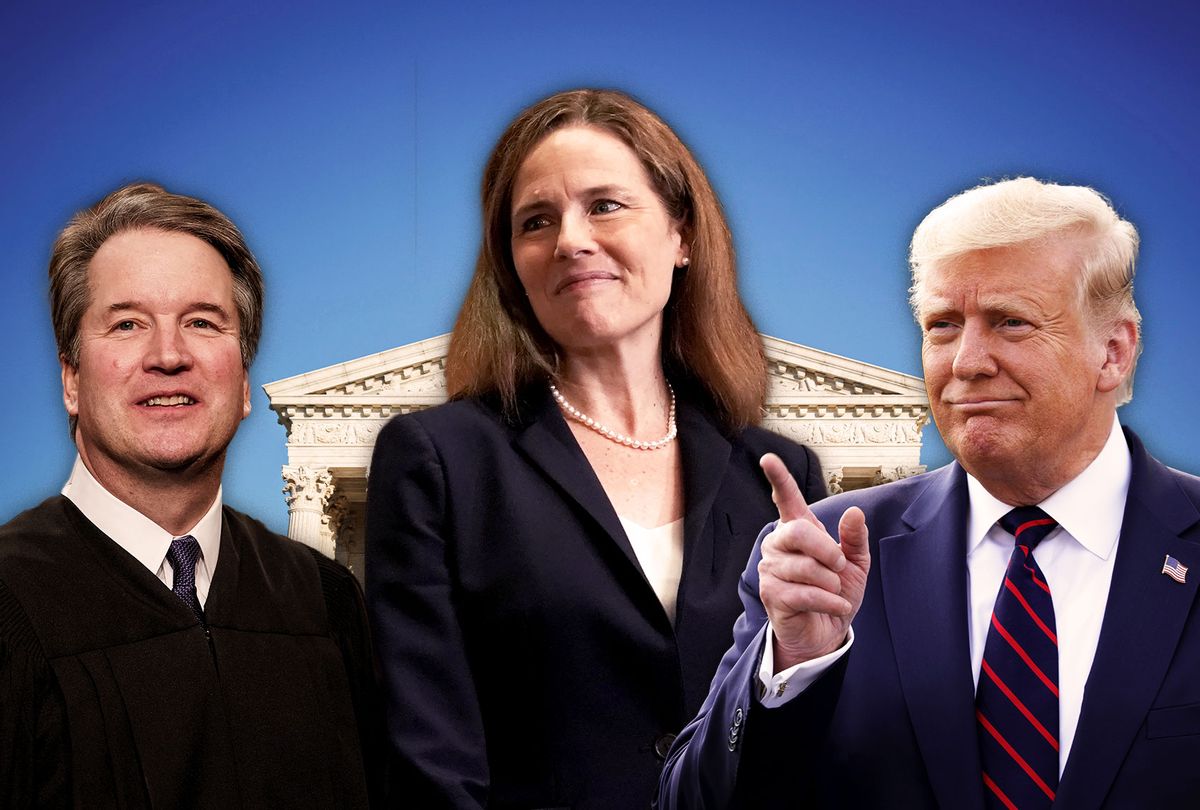 The Supreme Court of the United States, by a 5-4 vote, has allowed the Texas legislature to overrule a major federal constitutional precedent, via a procedural trick that was designed explicitly for the purpose of evading federal judicial review.
From Sotomayor's dissent:
The Court's order is stunning. Presented with an application to enjoin a flagrantly unconstitutional law engineered to prohibit women from exercising their constitutional rights and evade judicial scrutiny, a majority of Justices have opted to bury their heads in the sand. Last night, the Court silently acquiesced in a State's enactment
of a law that flouts nearly 50 years of federal precedents. Today, the Court belatedly explains that it declined to grant relief because of procedural complexities of the State's own invention. Ante, at 1. Because the Court's failure to actrewards tactics designed to avoid judicial review and inflicts significant harm on the applicants and on women
seeking abortions in Texas, I dissent. . .

Today, the Court finally tells the Nation that it declined to act because, in short, the State's gambit worked. The
structure of the State's scheme, the Court reasons, raises "complex and novel antecedent procedural questions" that counsel against granting the application, ante, at 1, just as the State intended. This is untenable. It cannot be the case that a State can evade federal judicial scrutiny by outsourcing the enforcement of unconstitutional laws to its citizenry. Moreover, the District Court held this case justiciable in a thorough and well-reasoned opinion after weeks of briefing and consideration. 2021 WL 3821062, 8–26 (WD Tex., Aug. 25, 2021). At a minimum, this Court should have stayed implementation of the Act to allow the lower courts to evaluate these issues in the normal course. Ante, at 2 (ROBERTS, C. J., dissenting). Instead, the Court has rewarded the State's effort to delay federal review of a plainly unconstitutional statute, enacted in disregard of the Court's precedents, through procedural entanglements of the State's own creation. The Court should not be so content to ignore its constitutional obligations to protect not only the rights of women, but also the sanctity of its precedents and of the rule of law.
I dissent.
This travesty comes to us courtesy of Brett Kavanaugh and Amy Coney Barrett, via a system that has allowed the party that has lost the vote in seven of the last eight presidential elections to fill two-thirds of the seats on the Supreme Court.
There must be some kind of way out of here, but I can't see it right now.