NFL threatens teams with forfeits if COVID causes cancellations
Comments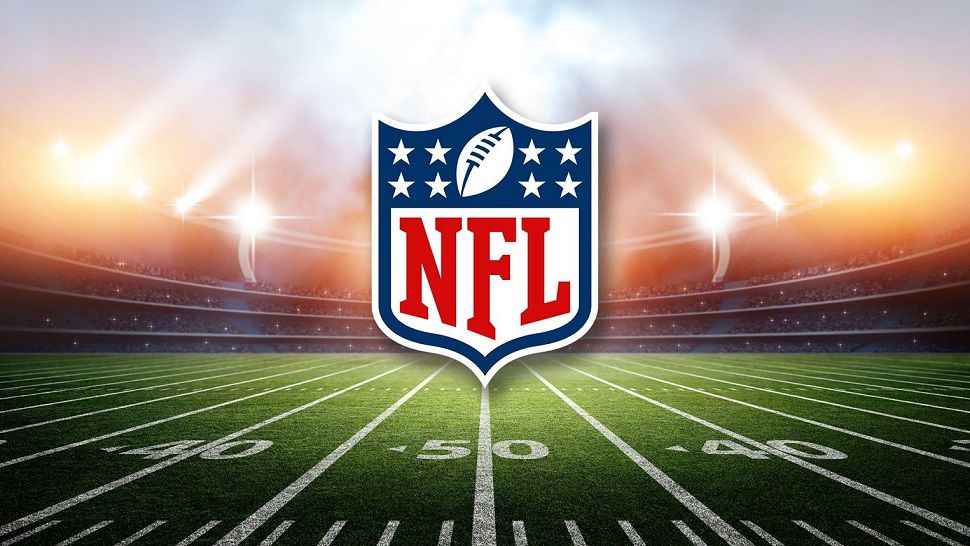 Good:
The NFL has added an additional COVID-19 vaccination incentive for players, threatening forfeits and the loss of game checks if an outbreak among unvaccinated players causes an unresolvable disruption in the regular-season schedule.

Commissioner Roger Goodell informed clubs of the new policy Thursday in a memo. The league has encouraged vaccination for players but has not required it, per an agreement with the NFL Players Association.

Instead, the league has set up a series of incentives. As of Thursday, Goodell wrote, more than 75% of NFL players were at least partially vaccinated and more than half of the league's teams have player vaccination rates above 80%.

Unvaccinated players will be subject to severe protocols during training camp and the regular season, including daily testing, mask-wearing and travel restrictions. Thursday's memo made clear that unvaccinated players could, in theory, be responsible for the losses of games and paychecks as well.
Maybe Ben Shapiro can become commissioner of a new league, in which vaccinations will be strictly optional, the owners will literally own their players, and political gestures during games will be banned, except for those celebrating nationalism, militarism, capitalism, right wing celebrities etc.