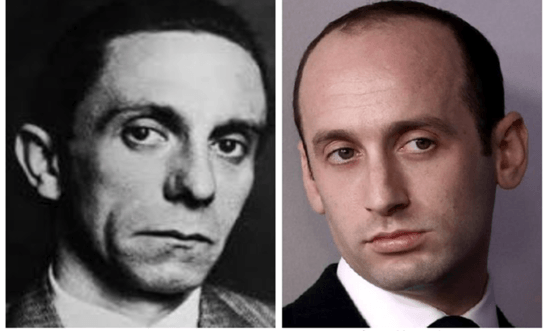 Some of the extraordinary human rights violations of the Trump administration are finally being remedied:
Three years, seven months and four days after U.S. immigration agents separated her from her child, Sandra Ortíz was walking through the San Ysidro border crossing Tuesday when she spotted Bryan Chávez.

"My son!" she cried. "I missed you so much!"

They held each other quietly in the center of the pedestrian plaza, the frenzy of the border a blur around them.

Ortíz and Chávez were among the thousands of families separated by the Trump administration in 2017 and 2018 under a policy intended to deter migration. Now they were among the first reunited under the Biden administration — the start of a massive relocation of parents deported by one U.S. president and returned by another. In total, more than 1,000 families are expected to be reunited.

Ortíz, 48, from central Mexico, had packed her bag days earlier: three outfits, a pair of shoes and the birth certificate of her son, whom she hadn't seen since they were separated at the border in 2017, when he was 15. He's now almost 19.

[…]

They're one of four families to be reunited this week as part of what government officials and immigration lawyers describe as a trial balloon — a test to find the most effective ways to return parents to their children without reviving the trauma they experienced when they were separated. And so it was with some reservation that the lawyers working on their case told Ortíz that the process would involve her returning to the same border crossing where she had been separated from her son.
This is a good start in a process that will need a lot more work and attention. But never, ever forget:
This is great, but should absolutely *not* be used to help "close the book" on this chapter. In fact, it should be an occasion to remember that the people who perpetrated this disgrace should continue to be shamed and ostracized for many, many years. https://t.co/wXeZb8hDjM— Isaac Chotiner (@IChotiner) May 5, 2021