Trump Announces Withdrawal From WHO
Comments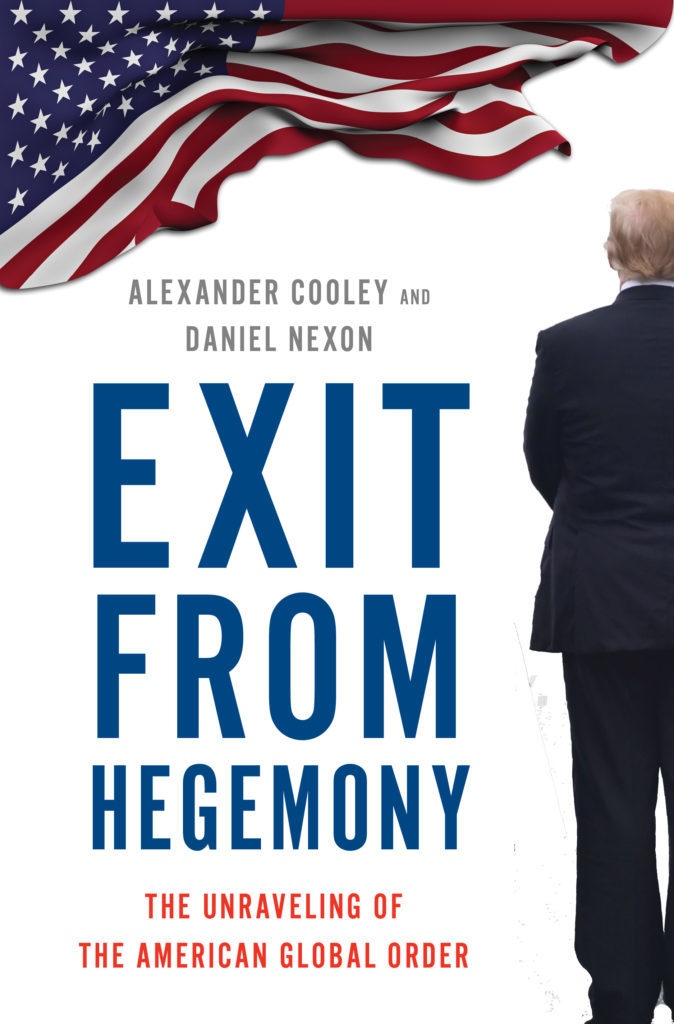 I know you're not going to believe this, but Donald Trump is trying to divert attention from his bungled response to a pandemic and incitements to violence with some counterproductive xenophobia:
President Trump on Friday leveled an extraordinary broadside at the Chinese government, accusing it of a comprehensive "pattern of misconduct" and ordered U.S. officials to begin the process of revoking Hong Kong's special status under U.S. law.

The U.S. as a result will no longer treat Hong Kong and China as separate entities for the purposes of extradition, customs, trade and visa issues, he said.

In Rose Garden remarks, Trump also attacked the World Health Organization, which he said was effectively controlled by Beijing.

"We will today be terminating our relationship" with the WHO, the president said, adding that the organization's more than $400 million annual U.S. contribution would be diverted to other health groups.

The president said he would issue a proclamation to protect sensitive American university research from Chinese spying and bar some Chinese nationals from entering the U.S. He also directed an administration working group to evaluate Chinese corporations that are listed on U.S. financial markets as a potential target of additional restrictions.
It's not clear why he thinks ending Hong Kong's special status is a blow against the PRC, but anyway.
As noted in the previous post, Trump said absolutely nothing about Minneapolis, which admittedly might be better than the alternative.