Steve Bannon says Russian collusion case is meritless, as demonstrated by Jared Kushner's collusion with the Russians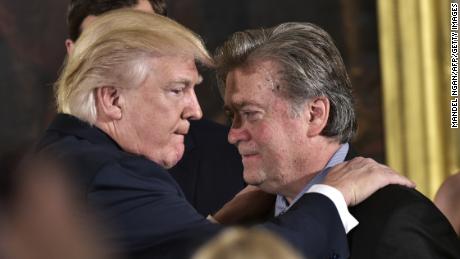 Think this is snarky hyperbole? Think again!
Bannon believed the Russia collusion case was meritless, but he blamed Kushner for taking meetings during the campaign that gave the appearance the Trump team sought Putin's help. "He's taking meetings with Russians to get additional stuff. This tells you everything about Jared," Bannon told me. "They were looking for the picture of Hillary Clinton taking the bag of cash from Putin. That's his maturity level."
I'm pretty sure the punchline of this joke is going to be: The Aristocrats!