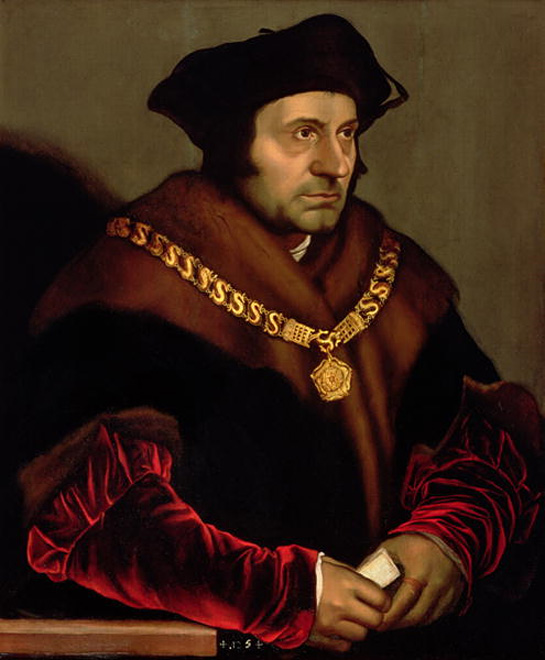 One practical inconvenience of having to wait to stuff the Justice Department with neo-Confederate hacks is that unlawful executive actions may actually not be defended by the President's* lawyers:
WASHINGTON — Acting Attorney General Sally Q. Yates, a holdover from the Obama administration, ordered the Justice Department on Monday not to defend President Trump's executive order on immigration in court.

"I am responsible for ensuring that the positions we take in court remain consistent with this institution's solemn obligation to always seek justice and stand for what is right," Ms. Yates wrote in a letter to Justice Department lawyers. "At present, I am not convinced that the defense of the executive order is consistent with these responsibilities nor am I convinced that the executive order is lawful."

The decision is largely symbolic — Mr. Trump's nominee to be attorney general, Jeff Sessions, is likely to be confirmed soon — but it highlights the deep divide at the Justice Department and elsewhere in the government over Mr. Trump's order.

Mr. Trump has the authority to fire Ms. Yates, but as the top Senate-confirmed official at the Justice Department, she is the only one authorized to sign foreign surveillance warrants, an essential function at the department.
I'm feeling sentimental enough at this moment to drag out this old chestnut:
William Roper: So, now you give the Devil the benefit of law!

Sir Thomas More: Yes! What would you do? Cut a great road through the law to get after the Devil?

William Roper: Yes, I'd cut down every law in England to do that!

Sir Thomas More: Oh? And when the last law was down, and the Devil turned 'round on you, where would you hide, Roper, the laws all being flat? This country is planted thick with laws, from coast to coast, Man's laws, not God's! And if you cut them down, and you're just the man to do it, do you really think you could stand upright in the winds that would blow then? Yes, I'd give the Devil benefit of law, for my own safety's sake!