Welcome to the James Comey comedy hour, or maybe 15 minutes
Comments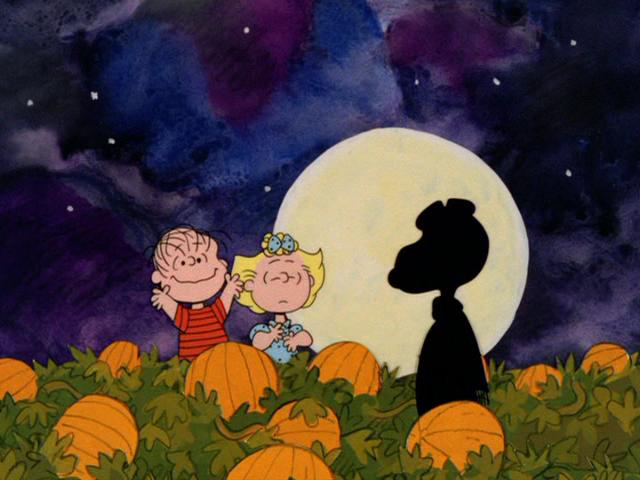 FBI Director James Comey argued privately that it was too close to Election Day for the United States government to name Russia as meddling in the U.S. election and ultimately ensured that the FBI's name was not on the document that the U.S. government put out, a former FBI official tells CNBC.

The official said some government insiders are perplexed as to why Comey would have election timing concerns with the Russian disclosure but not with the Huma Abedin email discovery disclosure he made Friday.
He'll be here all week, or at least for the next eight days.
BTW, one of DC's most egregious rituals is when all sorts of insiders vouch up and down for the sterling impartiality of some political hack who doesn't even have the self-awareness to realize he's a hack. I realize Obama has to play the game, but lots of smart people who aren't professionally obliged to keep up pretenses are still waiting patiently for the Great Bipartisan Pumpkin to rise above the mists in Foggy Bottom.