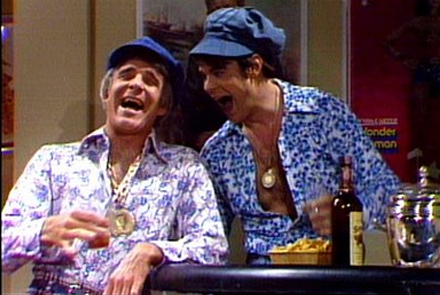 Although I'm only a casual follower of the big Euro soccer leagues, I'm impelled to note what is in waging terms probably the most improbable upset in major sports history, as Leicester City won the English Premier League today, after Chelsea came back to fight Tottenham to a bloody 2-2 draw.
Leicester City, which was in the English third division less than a decade ago, and which little more than a year ago was dead last in the EPL and seemed certain to be relegated, was (were?) given 5000-1 odds by the London bookies at the start of this season to win the league.
Now hindsight is 20/20, but when a 5000 to 1 shot comes in that strongly suggests those odds were, ex ante, completely out of wack. Again I'm just a casual fan, but Leicester was the 14th-best team in the league last year in terms of points (and they were better than that in terms of goal differential, which is probably a better indicator of underlying quality). Anyway, the idea that it's a 5000 to 1 shot for the 14th best team in one year to win the league in the next is obviously absurd on its face.
The 14th best team in the EPL is roughly equivalent to the 20th best team in MLB or the NBA or the NFL, in terms of distance from the top. Now obviously a whole bunch of things have to break right for for a 75-87 team to have the best record in baseball the next year. It's quite unlikely — but quite unlikely as in 50-1 or maybe even 100-1. But 5000 to 1? That's more like a 16 seed in the NCAA tournament winning the whole thing.
Yes I'm aware that only four clubs have won the EPL over the course of the last 20 years, and that the analogy with American major professional sports is inexact for a variety of reasons (in particular there are far fewer rules designed to maintain some sort of competitive parity in big time soccer leagues than there are in American major sports leagues.). But still — 5000 to 1? That kind of miscalculation should have put some bookmakers out of business.
All that aside, it's a great story.