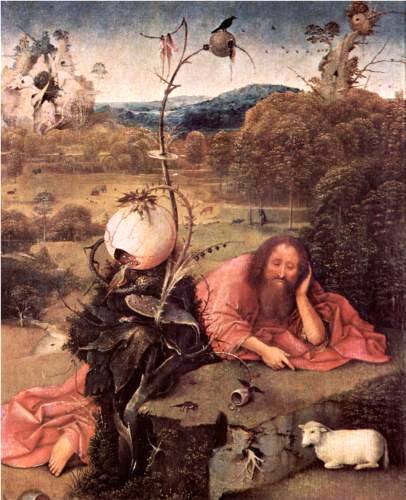 On the GOP side, this was the best possible result for Trump: a blowout win, combined with a continued fracturing of the Not-Trump/Not-Cruz vote. Kasich is polling at around negative two percent in South Carolina and Florida, but it's not completely unreasonable for him to hope that somehow he'll now emerge as the establishment darling. Jeb! did just not-horribly enough to trudge on. The night was a total disaster for Rubio, but since he was the favorite to win the nomination until about 17 minutes ago among the very large contingent of pundits etc. who continue to assume that Trump certainly can't win and Cruz probably can't, he's not going anywhere soon. Christie may well stay in it for a couple of more weeks just so he can steal Rubio's milk money a couple more times.
This is probably the end of the line for both Fiorina and Dr. Carson's Traveling Medicine Show and 24/7 Griftathon, but they have been total non-factors for weeks now, so their departure affects nothing.
Trump has got to be the solid favorite at this point, as bizarre and terrifying as that prospect is.
As for the Democrats . . . I'm not sure what to think. Yes New Hampshire is a much better state for Sanders than almost all the others going forward, but Clinton did beat Obama here, and she got destroyed tonight. My guess is that this is going to be a real battle now.