The Carson grift goes south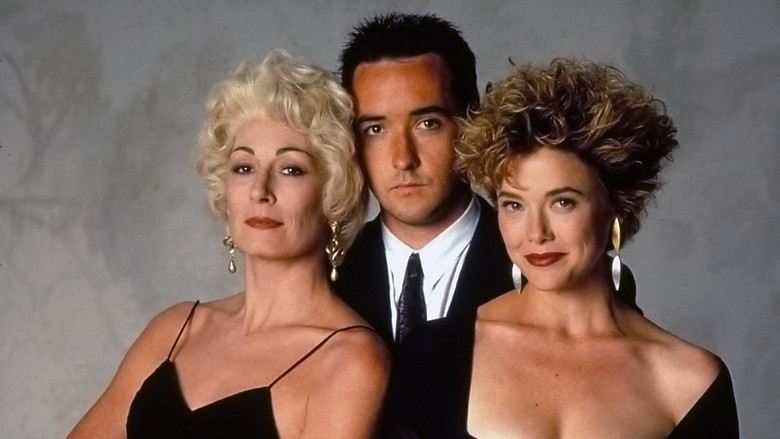 All right, forget the long con. If the fool tips, you're caught. You'll do time. Never do time.
The Grifters
Scott pointed out a few days ago that the Carson presidential campaign is pretty much just another Armstrong Williams-managed griftathon, although I think there are legitimate questions about the extent to which Carson himself is one of the marks.
Anyway, this particular carnival is probably about to be moving on down the road.
In his 1990 autobiography, "Gifted Hands," Mr. Carson writes of a Yale psychology professor who told Mr. Carson, then a junior, and the other students in the class—identified by Mr. Carson as Perceptions 301—that their final exam papers had "inadvertently burned," requiring all 150 students to retake it. The new exam, Mr. Carson recalled in the book, was much tougher. All the students but Mr. Carson walked out.

"The professor came toward me. With her was a photographer for the Yale Daily News who paused and snapped my picture," Mr. Carson wrote. " 'A hoax,' the teacher said. 'We wanted to see who was the most honest student in the class.' " Mr. Carson wrote that the professor handed him a $10 bill.

No photo identifying Mr. Carson as a student ever ran, according to the Yale Daily News archives, and no stories from that era mention a class called Perceptions 301. Yale Librarian Claryn Spies said Friday there was no psychology course by that name or class number during any of Mr. Carson's years at Yale.
That's from the well-known left-wing propaganda machine the Wall Street Journal by the way.
In the wake of one this past summer's research projects, I've become a bit of an aficionado of the obviously bullshit story told to an all-too credulous audience, and this one is just a beautiful example of the genre.