Ah, there's nothing more fun that having four teams alive without having clinched on the last day of the year (especially when the one you have a rooting interest came back from the dead.) Officially, of course, I'd like a Mets win and Phillies loss, but absent that I have to say that a four-way tie with multiple play-in games would be pretty much the coolest thing ever. Play-in games are great…
…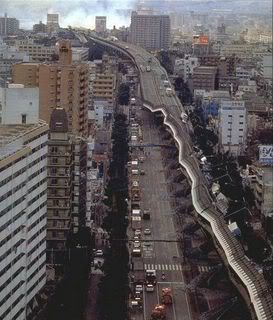 ,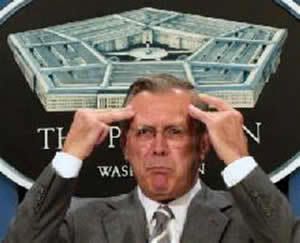 ,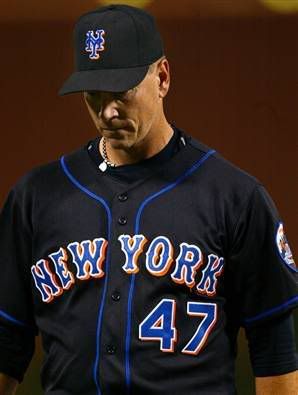 Gad, that prick has been tormenting me for years, although it used to be because he could pitch. And the focus on the scoreboard by the Mets announcers is beginning to grate; I can't really generate any enthusiasm for hoping the Nationals win (although it is appropriate that it once again comes down to the former Expos.) The Phillies have been the better team; they deserve to be in. And Edroso's not even drunk-blogging the game. The only good thing today is that my gym's erratic satelite system for once worked in my favor, as they couldn't get Channel 11 so at least I only had to hear most of it…
…at least there might be a Rockies/Pads play-in!
…I'd also like to know why the Mets' network isn't covering the press conferences instead of beach volleyball. But make sure to tune in for the Mets playoff preview at 6:30!