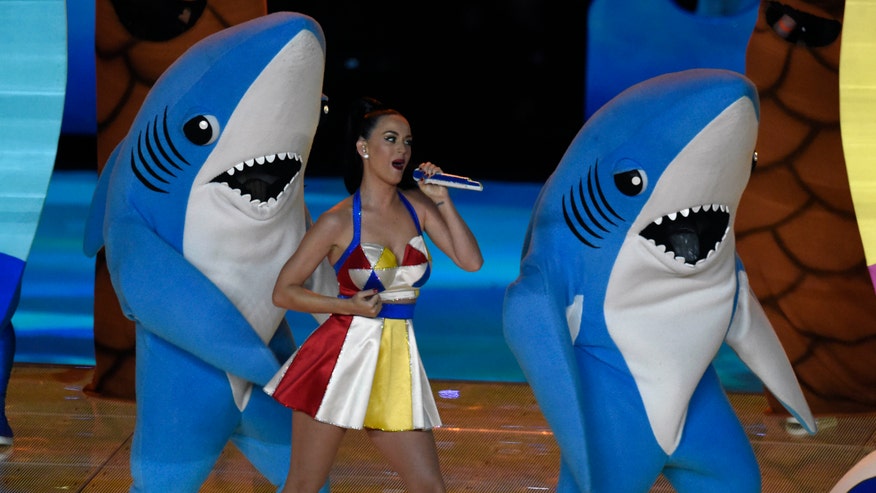 The NFL had a chance to improve its anachronistic extra point rule, but ended up barely modifying it. PATs will now be snapped from the 15. The only other change in the rules is the adoption of the college system whereby blocked kicks and turnovers off two-point attempts can be returned by the defense.
Given that NFL kickers now make about 95% of their 30-35 yard FG attempts, this change is adds almost no extra strategy or uncertainty to the post-TD ritual, which already takes up too much of that increasingly precious portion of airtime during NFL broadcasts not dedicated to advertisements.
A better rule would have done away with PATs altogether, while awarding seven points for a touchdown. Teams would have the option of going for an eighth point from the two-yard line, at the cost of having the TD reduced to six points if the attempt failed.