McCarthy loses speakership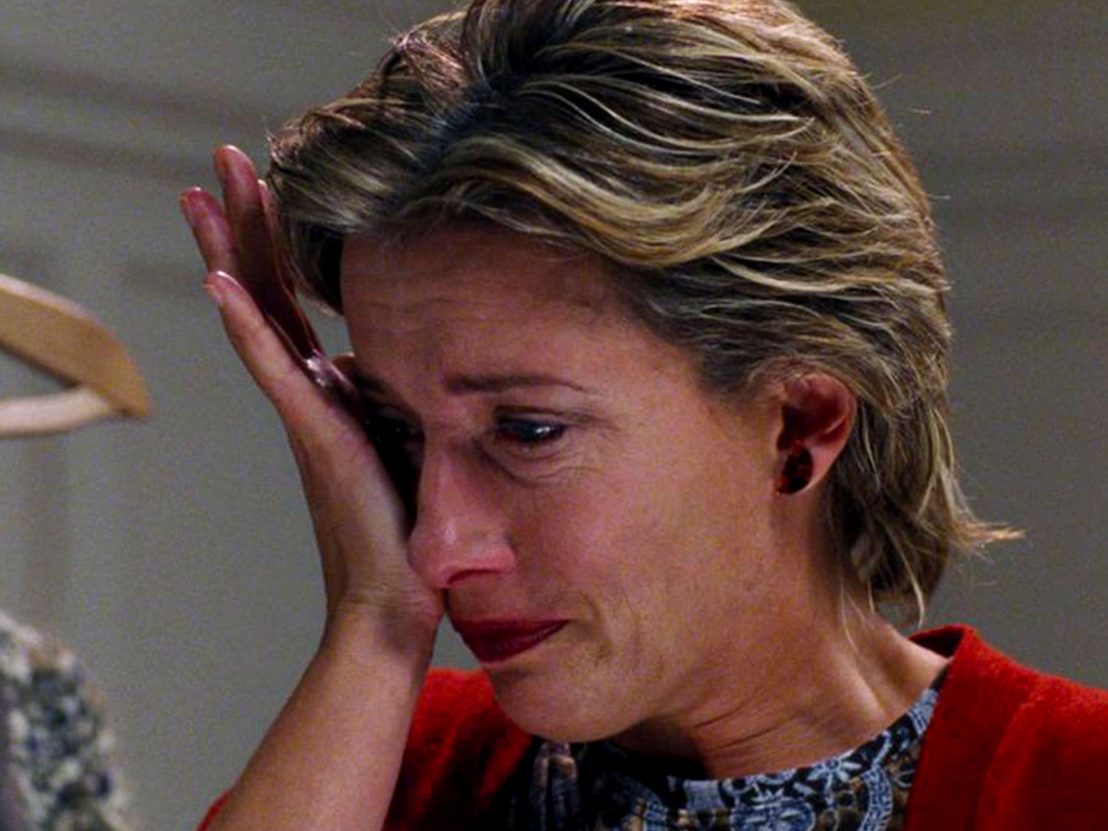 Barring any changes in votes before the voting closes, Kevin McCarthy will be removed from his position as Speaker of the House.
I know Peter Baker can both sides this one. I believe in you Peter!
America, it seems, has come to expect crisis. In an era of disruption and polarization and insurrection, with a former president facing 91 felony counts in four criminal indictments and a sitting president facing an impeachment inquiry and a House speaker facing a possible move to oust him, the country has grown accustomed to chaos in the capital. Dysfunction is the new normal.
Peter Baker, yesterday.
That was Michael Jordanesque, but today is a day that demands an even more extraordinary performance.
. . . McCarthy is removed by a vote of 216-210. All 207 Democrats present (five were not present) voted yes, as did eight Republicans.