Our opposition to a murderous reactionary regime that tortures its opponents to death is not for sale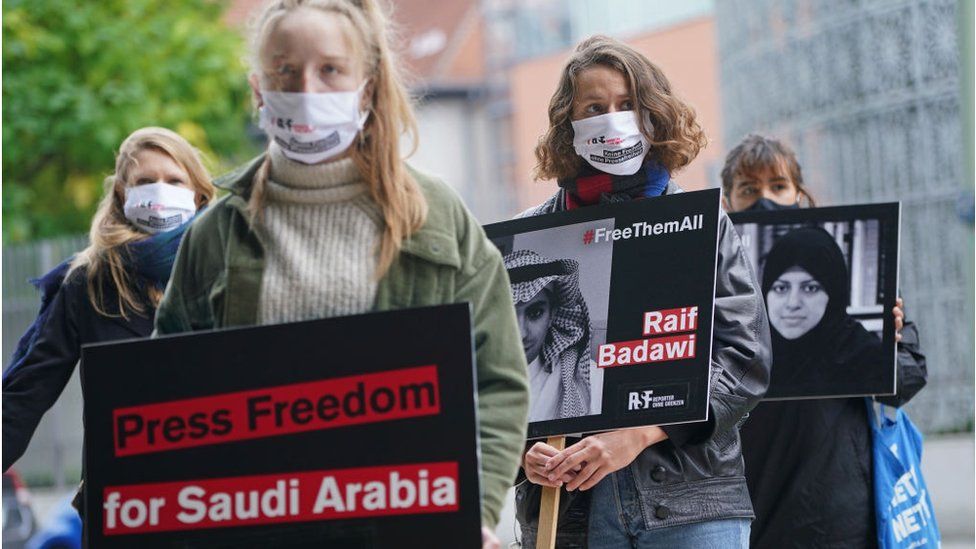 I mean unless you give us a really good price. We're not made of stone!
The PGA Tour, DP World Tour and LIV Golf League, which have been embroiled in a bitter legal battle for more than a year, have agreed to unify and move forward in a larger commercial business, the circuits announced Tuesday.

The tours called the stunning development "a landmark agreement … on a global basis."

"There's been a lot of tension in our sport over the last couple years," PGA Tour commissioner Jay Monahan told CNBC on Tuesday. "What we're talking about today is coming together to unify the game of golf, and to do so under one umbrella.

"… We've recognized that together, we can have a far greater impact on this game than we can working apart. … The game of golf is better for what we've done here today."

The landmark deal between the tours and Saudi Arabia's Public Investment Fund (PIF) was reached without the knowledge of many PGA Tour members and LIV Golf players and agents.

Said one PGA Tour player reached by ESPN on Tuesday, "No f—ing way."
Way, apparently.
I would hope the PGA players who turned down eight and nine figure guaranteed contracts to jump to the Bonesaw League are sufficiently furious to at least try to short circuit this grotesque sellout.
I'm a pretty casual golf fan so I hope Elizabeth has something to say about this.
Best line on Twitter: The agreement gives the PGA control of holes 1-8 and 12-18 in each tournament. The Saudis get 9-11.