How to keep teachers out of politics
Comments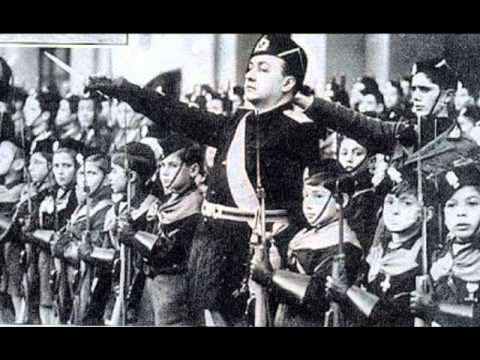 From Donald Trump's new plan to save America's schools:
Create a new credentialing body that will be the gold standard anywhere in the world to certify teachers who embrace patriotic values support our way of life and understand that their job is not to indoctrinate children.
Stage 2 will involve creating a credentialing body that uses commas correctly.
Anyway, advocating keeping politics out of teaching makes as much sense as advocating keeping politics out of politics, which come to think of it is the idea at the core of reactionary centrism.