"Nothing Short of Tragic"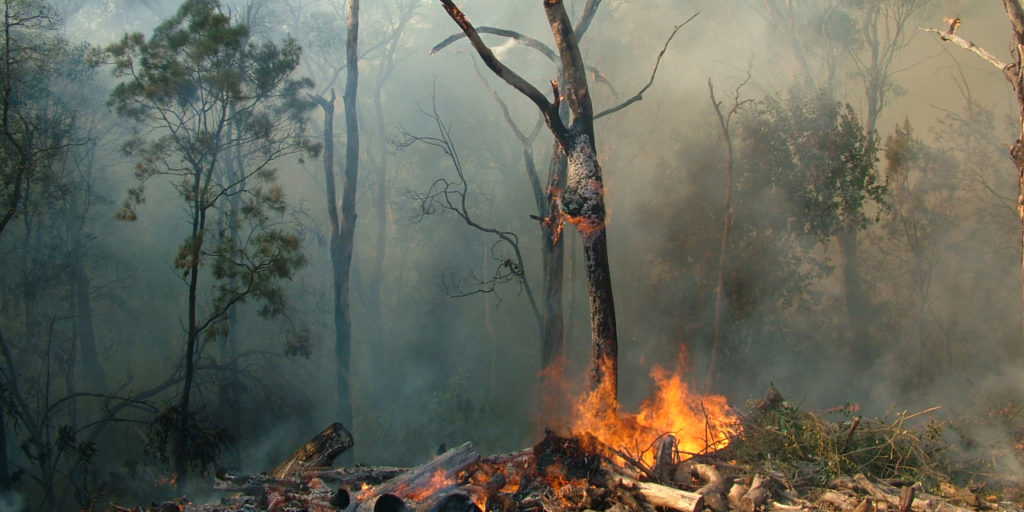 As best I can tell, no one posted about Leach Stokes' essay in The New York Times. So I guess that I should.
Stokes is an important scholar of the politics of climate change. The title of her piece, "What Joe Manchin Cost Us," is, shall we say, on point. As she emphasizes, Manchin did more than sabotage landmark legislation.
By stringing his colleagues along, Mr. Manchin… delayed crucial regulations that would cut carbon pollution. Wary of upsetting the delicate negotiations, the Biden administration has held back on using the full force of its executive authority on climate over the past 18 months, likely in hopes of securing legislation first.

The stakes of delay could not be higher. Last summer, while the climate negotiations dragged on, record-breaking heat waves killed hundreds of Americans. Hurricanes, wildfires and floods pummeled the country from coast to coast. Over the past 10 years, the largest climate and weather disasters have cost Americans more than a trillion dollars — far more than the Democrats had hoped to spend to stop the climate crisis. With each year we delay, the climate impacts keep growing. We do not have another month, let alone another year or decade, to wait for Mr. Manchin to negotiate in good faith.
I don't know about you, but I'm starting to suspect that Manchin knew exactly what he was doing.
Stokes counsels against despair. She discusses steps that individuals can take. She points to proactive action at the state and local level – which is yet another reason to show up in November.
She concludes:
Hold your children close tonight. Leave some water out for the birds. And make a plan to call your elected leaders to demand climate action, to rip out your fossil fuel furnace or to buy an e-bike. The climate crisis is getting worse, and Congress is one vote short of saving us. We're going to have to save ourselves.
Read the whole thing, etc.