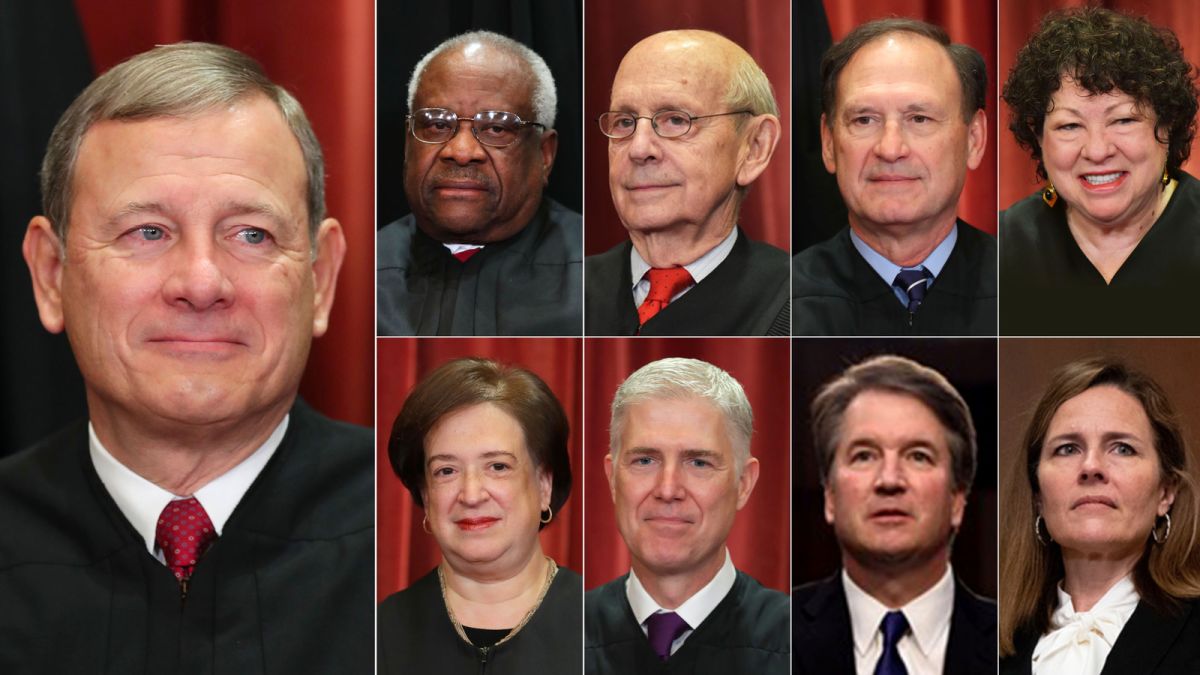 After listening to this morning's oral arguments, the following things are reasonably clear:
(1) The Mississippi law banning all abortions after 15 weeks of pregnancy will be upheld as constitutional.
(2) Three and almost certainly four justices will vote to overrule Roe v. Wade (Alito, Gorsuch, and Thomas for sure; Kavanaugh almost certainly).
(3) Roberts wants to uphold the law by claiming that it doesn't violate the Casey framework properly understood or reinterpreted. He's not going to be able to get two other votes for this position, which means that Roe and Casey will be overruled by at least a plurality opinion.
(4) I'd say the odds of a majority voting to overrule Roe are maybe a bit better than 50/50, but this is pretty much a sheer guess because it's completely unclear what Barrett will decide to do — Roberts may be able to peel her off for a concurrence in the judgment, that argues the law doesn't violate Casey, but again that's a guess. Given that Roe is gone anyway, she's perhaps more likely to join the "landmark" opinion that the Federalist Society was formed 40 years ago to secure.
As for the political implications of all this, I leave those up to our voluble and opinionated commentariat.