The war on terror, school shooting edition
Comments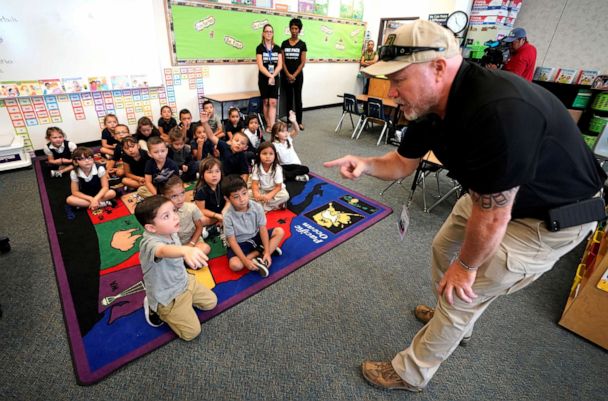 The US averages about one school shooting every other week (defined as a shooting in which at least one person is shot on school grounds; includes higher ed as well as K-12). Unless several people are actually killed you're very unlikely to hear about a school shooting, because they're so common.
Now the glibertarian/ammosexual response to these stats is to point out that very few students, comparatively speaking, actually die in school shootings, with some notably rare exceptions. What this misses is the secondary effects of these shootings, which is to create a generalized atmosphere of anxiety around the idea that school is a place where people can get shot.
This anxiety is of course heightened by the obscene practice of subjecting children as young as five years old to "active shooter drills," because we prefer to do that than to stop handing out guns like Halloween candy to the populace in general.
For 20 years now we've turned American society upside down in an attempt to forestall an incredibly rare type of event (a foreign terrorist attack), but we do basically nothing or actually worse than nothing about the dozens of school shootings per year, which are essentially a form of stochastic domestic terrorism.