Vaccine hesitancy in the USA between January and May 2021
Comments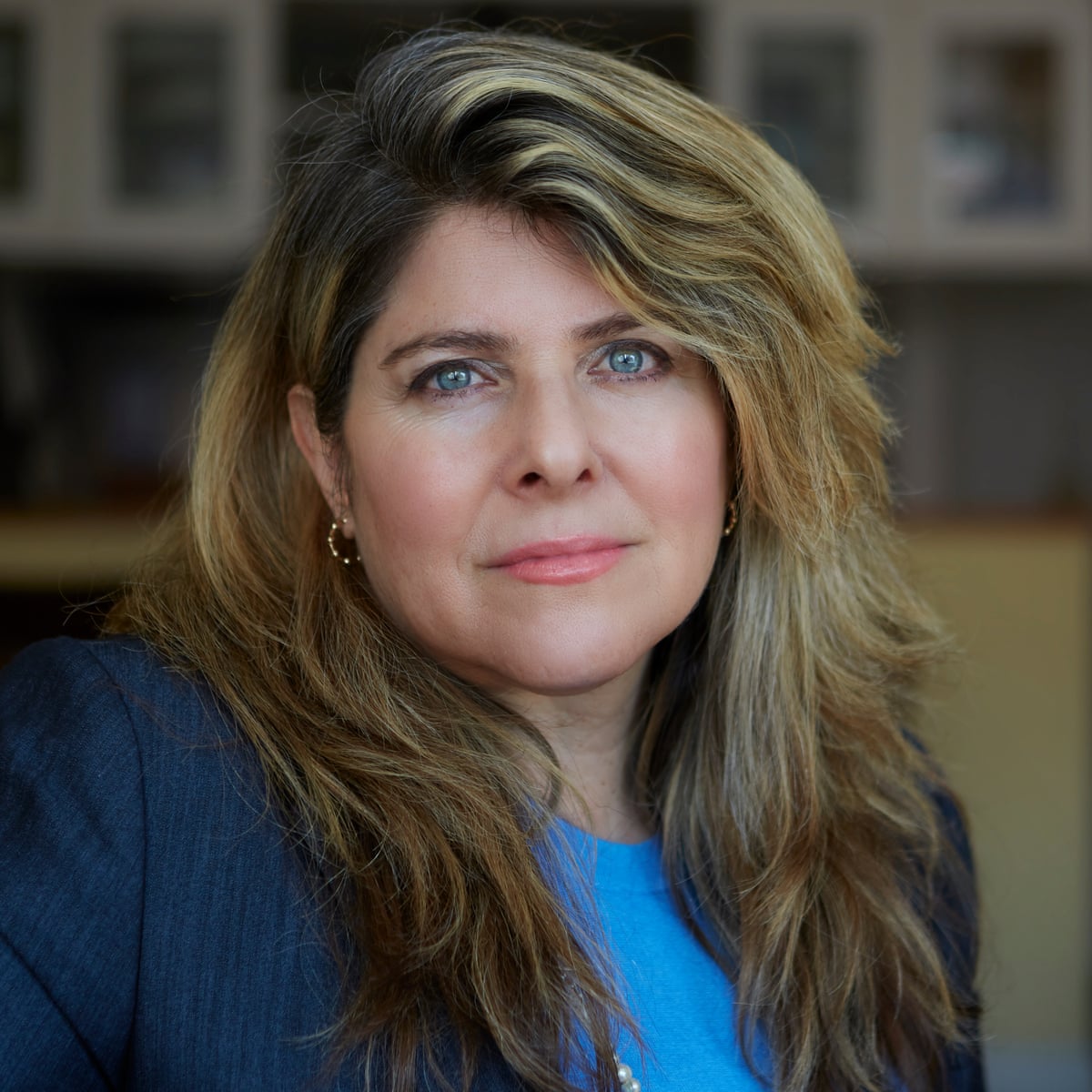 This is an interesting-looking preprint, involving a massive — more than five million responses — survey of the US population, conducted in collaboration with Facebook, in regard to shifting attitudes toward the COVID vaccines.
A quick scan of the data reveals:
(1) Significantly declining levels of hesitancy — defined as people who said they would definitely or probably not get the COVID vaccine — between January and May.
(2) Hesitancy was strongly inversely correlated with age, i.e., the older someone was the less likely they were to be hesitant.
(3) Hesitancy declined fastest among young (18-34) blacks, falling from about 60% in January to about 30% in May.
(4) Hesitancy also declined relatively quickly among the least-educated, declining between January and May from about 35% to about 20% among those with a high school education or less.
(5) The most counter-intuitive data in the survey involve the general relationship between hesitancy and education. As of May, here are the percentages of the vaccine-hesitant by education:
High school or less: 21%
Some college: 18%
Bachelor's: 11%
Master's: 8%
Professional (I think this includes MD's): 12%
Ph.D. : 24%
I haven't dug into the survey's methods, but this makes me wonder what the correlation is between people who answer a Facebook survey on COVID vaccines who say they have a Ph.D. and people who answer a Facebook survey on COVID vaccines who actually have a Ph.D.
Either there's a big difference in these percentages, or a quarter of all U.S. holders of doctorates are basically Naomi Wolf.