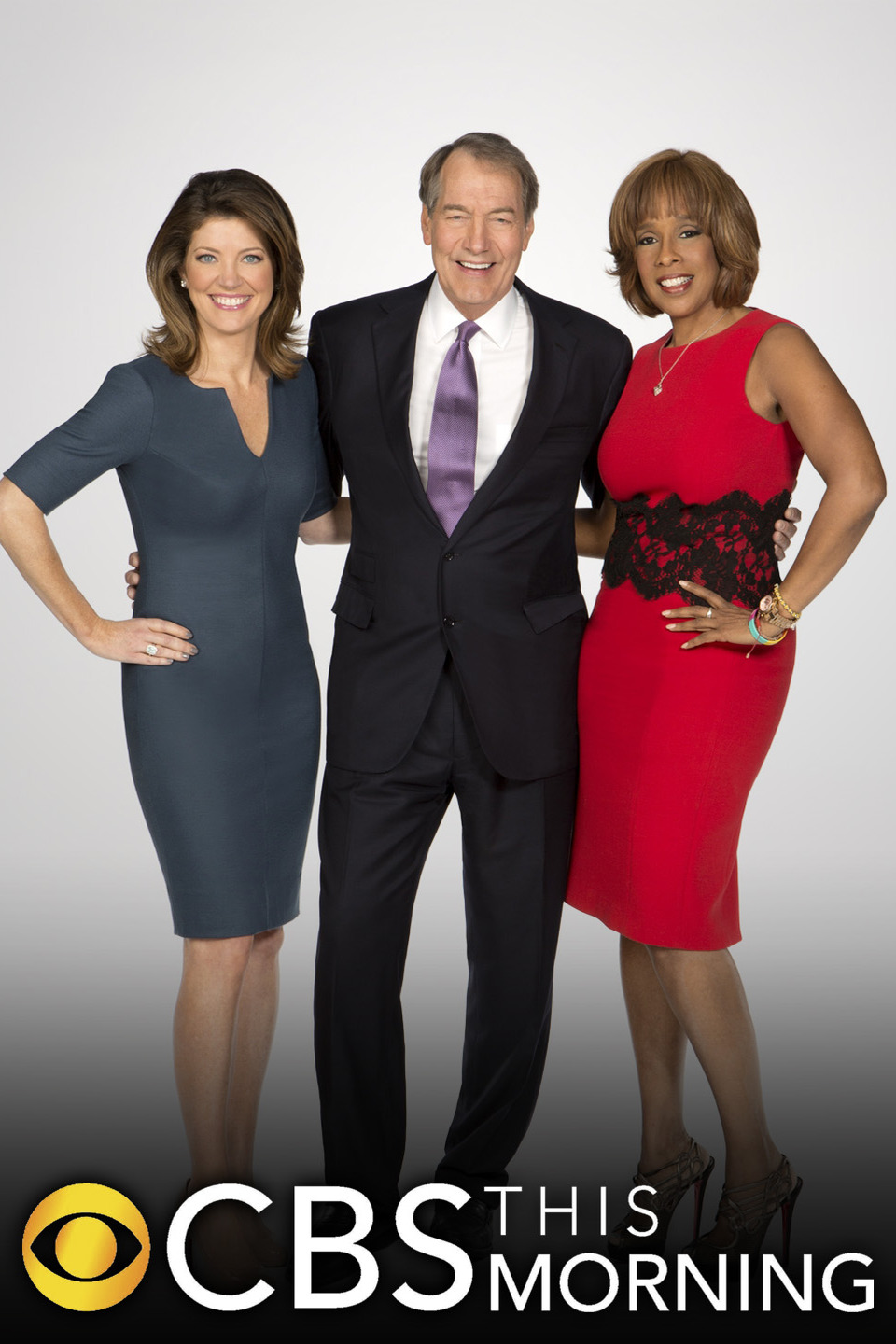 Charlie Rose's CBS News career came to an unceremonious end Tuesday when the network fired him over allegations of sexual harassment.

"A short time ago we terminated Charlie Rose's employment with CBS News, effective immediately," CBS News President David Rhodes wrote in a note to staff. "This followed the revelation yesterday of extremely disturbing and intolerable behavior said to have revolved around his PBS program. Despite Charlie's important journalistic contribution to our news division, there is absolutely nothing more important, in this or any organization, than ensuring a safe, professional workplace — a supportive environment where people feel they can do their best work. We need to be such a place."
During today's edition of CBS This Morning co-hosts Gayle King and Norah O'Donnell summed up how much havoc one man's sense of entitlement can wreak:
"There is no excuse for this alleged behavior," O'Donnell said. "It is systematic and pervasive, and I've been doing a lot of listening and I'm going to continue to do that. This I know is true: Women cannot achieve equality in the workplace or in society until there is a reckoning and a taking of responsibility."

King said she was "reeling" from the revelations about Rose and got little sleep before Tuesday's episode of the show.

"We are all rocked by this," King said. "And I — I want to echo what Norah said. I really applaud the women that speak up despite the friendship. He doesn't get a pass because I can't stop thinking about the anguish of these women, what happened to their dignity, what happened to their bodies, what happened maybe to even their careers."
Update – From the comments: He is out at PBS as well.