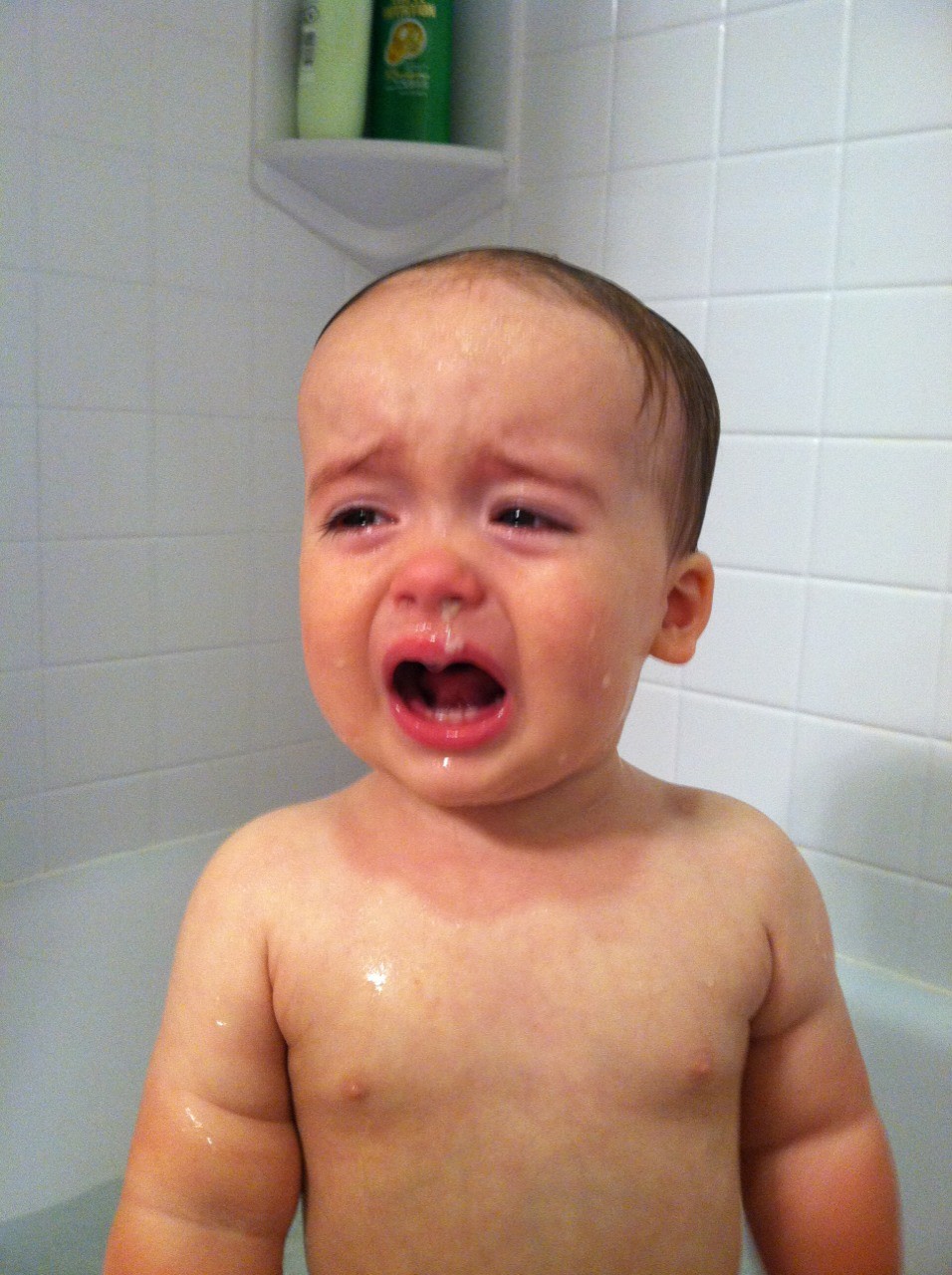 Politico commits journalism:
In his first meeting with congressional leaders of both parties since taking office, President Donald Trump on Monday reiterated a debunked claim that he lost the national popular vote only because of widespread voter fraud. . .

Senate Majority Whip John Cornyn (R-Texas) confirmed that Trump made the voter fraud claim, but added, "I didn't pay a lot of attention to it. I was ready to move onto some policy issues. I didn't anticipate that discussion."

It's further evidence of Trump's fixation with his narrow victory, in which he won the Electoral College handily despite losing the popular vote to Hillary Clinton by nearly 3 million votes. Nearly three weeks after his Election Day victory, as late California returns drove up Clinton's popular vote margin, Trump tweeted incorrectly about the size of his victory.

"In addition to winning the Electoral College in a landslide, I won the popular vote if you deduct the millions of people who voted illegally," he wrote.

He's provided no evidence to back up that claim, and multiple fact checks and investigations have called the assertion false.
Trump is also still whinging about the crowd size at the inauguration, which is a 12-minute story that's now four days old because our idiotic electoral system has put an overgrown toddler in the Oval Office:
Hoyer told CNN's Burnett that Trump also brought up his inauguration crowd size at the gathering.

"He didn't change his point of view on the crowd size," Hoyer said. "It was from his perspective a very large crowd … it was clear this was still on his mind."