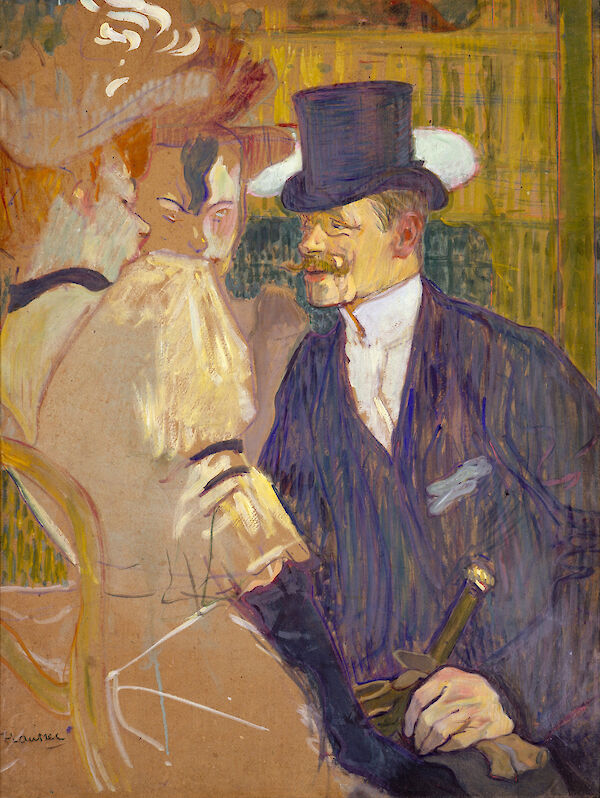 Dictatorships foster oppression, dictatorships foster servitude, dictatorships foster cruelty; more abominable is the fact that they foster idiocy.

JORGE LUIS BORGES, Statement to the Argentine Society of Letters

It's true we give Paul Ryan a hard time on this blog, but on some deeply perverse level I for one can't help but admire the astonishing level of craven abnegation the man is capable of achieving, at least when he allows himself to contemplate what's truly best for the nation  Paul Ryan.
(The encomium below provides the text to Donald Trump's profile in Time's latest selection of the 100 Most Important Beings in the Universe).
DONALD TRUMP

by

Paul Ryan

He always finds a way to get it done. When so many, including me at times, didn't see how he could pull it off, Donald Trump won a historic victory. And in becoming the 45th President of the United States, he completely rewrote the rules of politics and reset the course of this country. A businessman always willing to challenge convention, he has shaken up Washington and laid out an agenda of generational proportions. Never afraid of a battle, he has made it his mission to fight for those who feel forgotten. Where others would pivot, he stays true to who he is. Where others would turn back, he forges ahead. Up close, I have found a driven, hands-on leader, with the potential to become a truly transformational American figure. I have little doubt that he will, once again, find a way to defy the odds and get it done.

Ryan is the Speaker of the U.S. House of Representatives