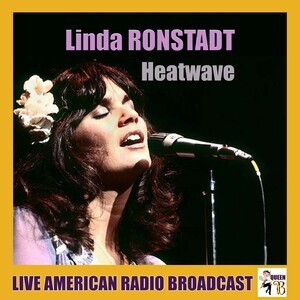 One thing I have no sense of at all is the extent to which data like these affect public opinion:
As vast swaths of three continents bake under blistering temperatures and the oceans heat to unprecedented levels, scientists from two global climate authorities are reporting before July has even ended that this month will be the planet's hottest on record by far.

The heat in July has already been so extreme that it is "virtually certain" this month will break records "by a significant margin," the European Union's Copernicus Climate Change Service and the World Meteorological Organization said in a report published Thursday.

We have just lived through the hottest three-week-period on record – and almost certainly in more than a hundred thousand years.

Typically these records, which track the average air temperature across the entire world, are broken by hundredthsof a degree. But the temperature for the first 23 days of July averaged 16.95 degrees Celsius (62.51 Fahrenheit), well above the previous record of 16.63 degrees Celsius (61.93 Fahrenheit) set in July 2019, according to the report.

The data used to track these recordsgoes back to 1940, but many scientists – including those at Copernicus – say it's almost certain that these temperatures are the warmest the planet has seen in 120,000 years, given what we know from millennia of climate data extracted from tree rings, coral reefs and deep sea sediment cores.

"These are the hottest temperatures in human history," said Samantha Burgess, deputy director at Copernicus.
The lived experience of people on a day to day basis is certainly a far more compelling driver of opinion than abstruse statistical analysis, but the problem with lived experience is that our memories and emotions are extremely fickle — the heat wave breaks, the temperatures recede, November is colder than average, and it's like July didn't even happen.
This kind of forgetting is no doubt adaptive to the challenges of day to day living, but it makes it difficult to use emotion and memory in a constructive political way, which is one of many reasons that we've done so little about the climate crisis, forty years after it became clear that it was happening and was going to get much much worse.