Right wing paranoia and the Covid vaccines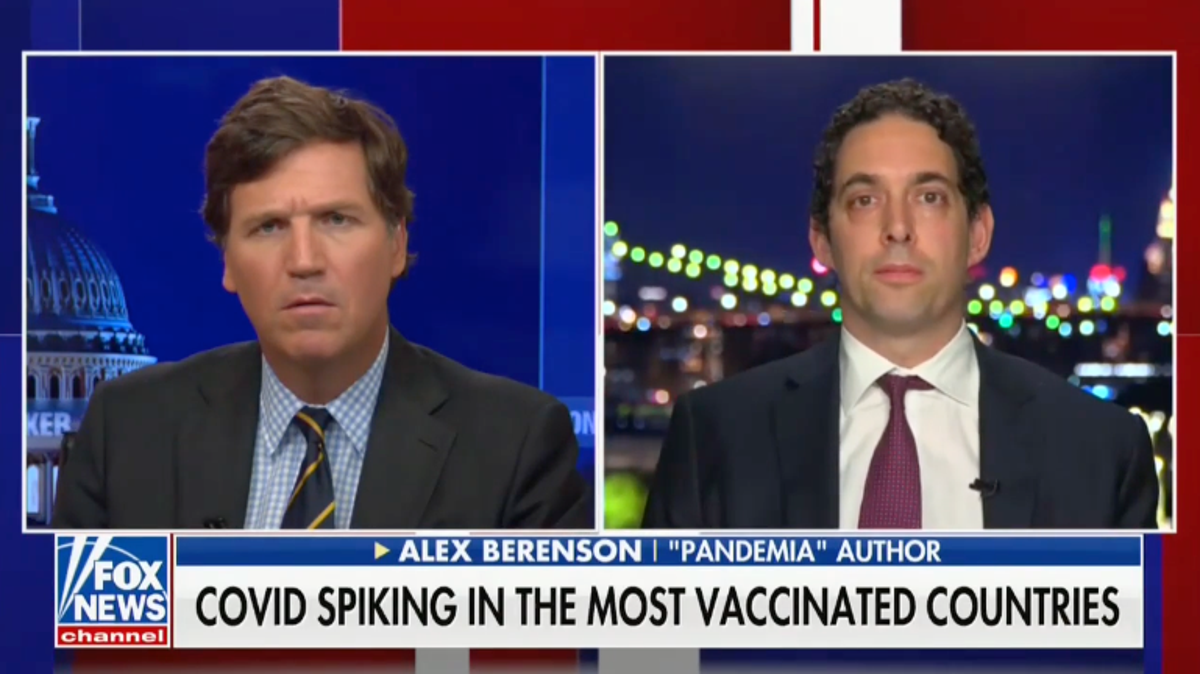 Nothing captures the combination of weirdness and evil that is right wing politics in America in 2023 than the bizarre campaign against Anthony Fauci and the Covid vaccines. The right wing media is full of stories and tweets about how the vaccines "failed," which even by the standards of the alternate reality found inside the right's epistemic bubble is a remarkably delusional belief.
Here's a recent study of what the vaccines accomplished. It estimates that in the US alone the vaccines saved 3.2 million lives in the first two years of their use, prevented 18 million hospitalizations, and saved more than one trillion dollars in additional medical costs.
Global estimates as of last summer concluded that world-wide the vaccines had already saved more than 20 million lives.
We tend to adapt so rapidly to whatever has happened in the world that it's very easy to forget that in the first few months of the pandemic it seemed extremely unlikely that effective vaccines could be developed in less than three years at best, meaning more or less around now. Indeed, there was considerable skepticism that effective vaccines against the Covid virus would ever be developed. That the actual timeline turned out to be eight months, and that the vaccines proved to be so remarkably effective, is one of the greatest achievements in the history of medical science in particular and science in general.
But of course the American right wing hates science so much that even what ought to be considered the most — indeed really the only — significant achievement of the first administration of their beloved Donald Trump has to be sacrificed to the predations of the scream machine.
When the histories of this era are written, I suspect the ideologically-driven rejection of the Covid vaccines will be considered a key piece in understanding the extent to which in the first decades of the 21st century the entire American right wing went completely insane.