Grand jury votes to indict Donald Trump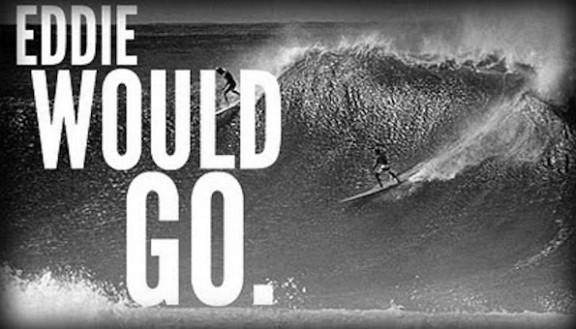 A grand jury in Manhattan has voted to indict Donald Trump – the first time in American history that a current or former president has faced criminal charges, according to three sources familiar with the matter.

The Manhattan district attorney's office has been investigating the former president in connection with his alleged role in a hush money payment scheme and cover-up involving adult film star Stormy Daniels that dates to the 2016 presidential election.
I remember hearing a story about how back in the day a bunch of surfers were standing on the shore of some legendary break in Hawaii — maybe Pipeline — and saying things to each other like "maybe in a thousand years somebody will surf these waves."
Then one day somebody just went out and did it, and five minutes later another half dozen guys were in line behind him.
. . . 34 counts of various flavors of business fraud. Sounds like Alan Weisselberg flipped on his Don.