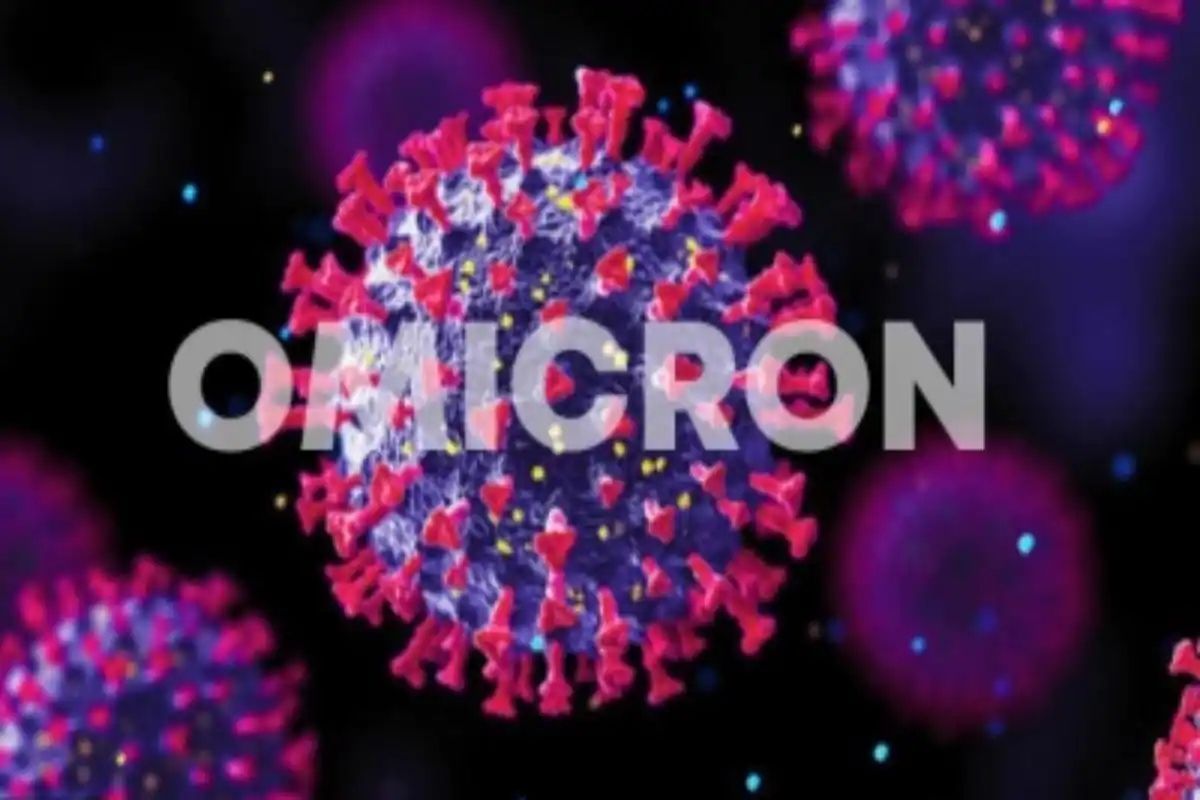 The situation regarding the omicron wave remains radically ambiguous. In the USA, cases are exploding, reaching levels yesterday that were just below last January's all-time peak. Given the extreme transmissibility of the new variant, those levels are likely to go much higher in the next few days.
The good news, such as it is, is that preliminary data suggest the variant burns through a subject population very quickly: the omicron wave has almost certainly already peaked in South Africa, less than a month after it began, and it may already have peaked in London, although that is less certain.
The available evidence also suggests that, at least on the individual level, this variant is less severe, either intrinsically, or because it is moving through populations that have already had such heavy exposure to both previous variants, and are at least partially vaccinated.
The biggest uncertainty at this point remains around the question of what the precise relationship will end up being between the speed at which the variant moves through the population, the percentage of the population that ends up getting infected, and the percentage of the infected that end up being hospitalized with severe disease.
Here's a good roundup from last night of what the evidence looks like as of twelve hours ago (needless to say the data are changing by the day and indeed almost by the hour):
It's going to be an interesting holiday season.