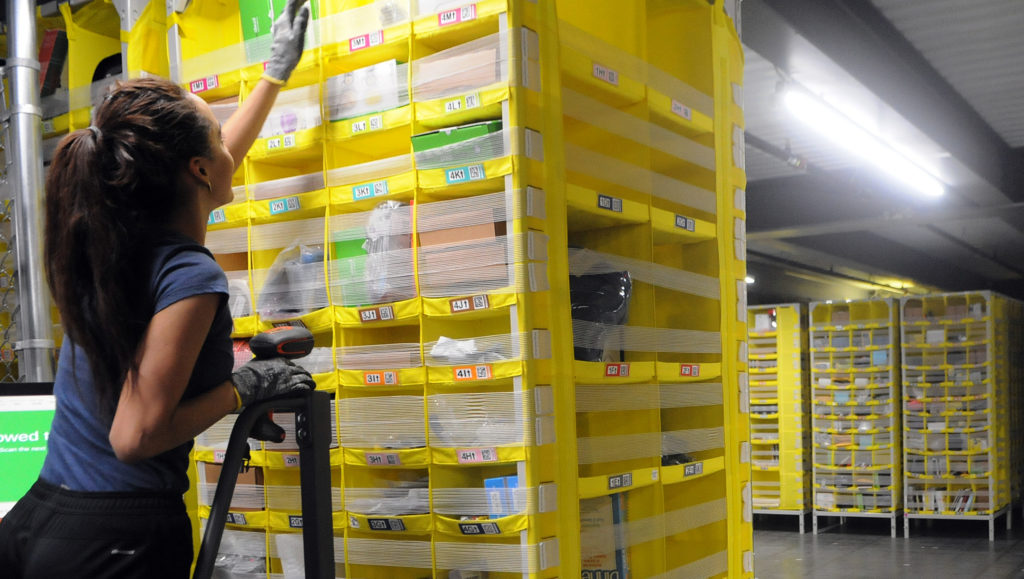 Lately I've been thinking a lot about the debt we owe so many people. A lot of attention is given to healthcare professionals, which is appropriate. We can never repay them for putting their lives on the line. In addition, I wonder about hospital staffs–everyone from surgeons to custodians. How can we ever repay these people?
What about UPS and Fed Ex drivers, who keep delivering the things we all desperately need? Food service workers who keep making the food we get delivered or pick up? Delivery workers, who bring us everything from toilet paper to Taco Bell?
What about the people who ring us up at grocery stores or stock the shelves? Amazon warehouse workers, who make sure scared assholes like me can order our 20 rolls of Seventh Generation toilet paper?
I can't get this stuff out of my head. When this is all over, we will have an enormous debt repay. To all these people. I don't know how we'll do it, but we have to try.
This is an open thread.