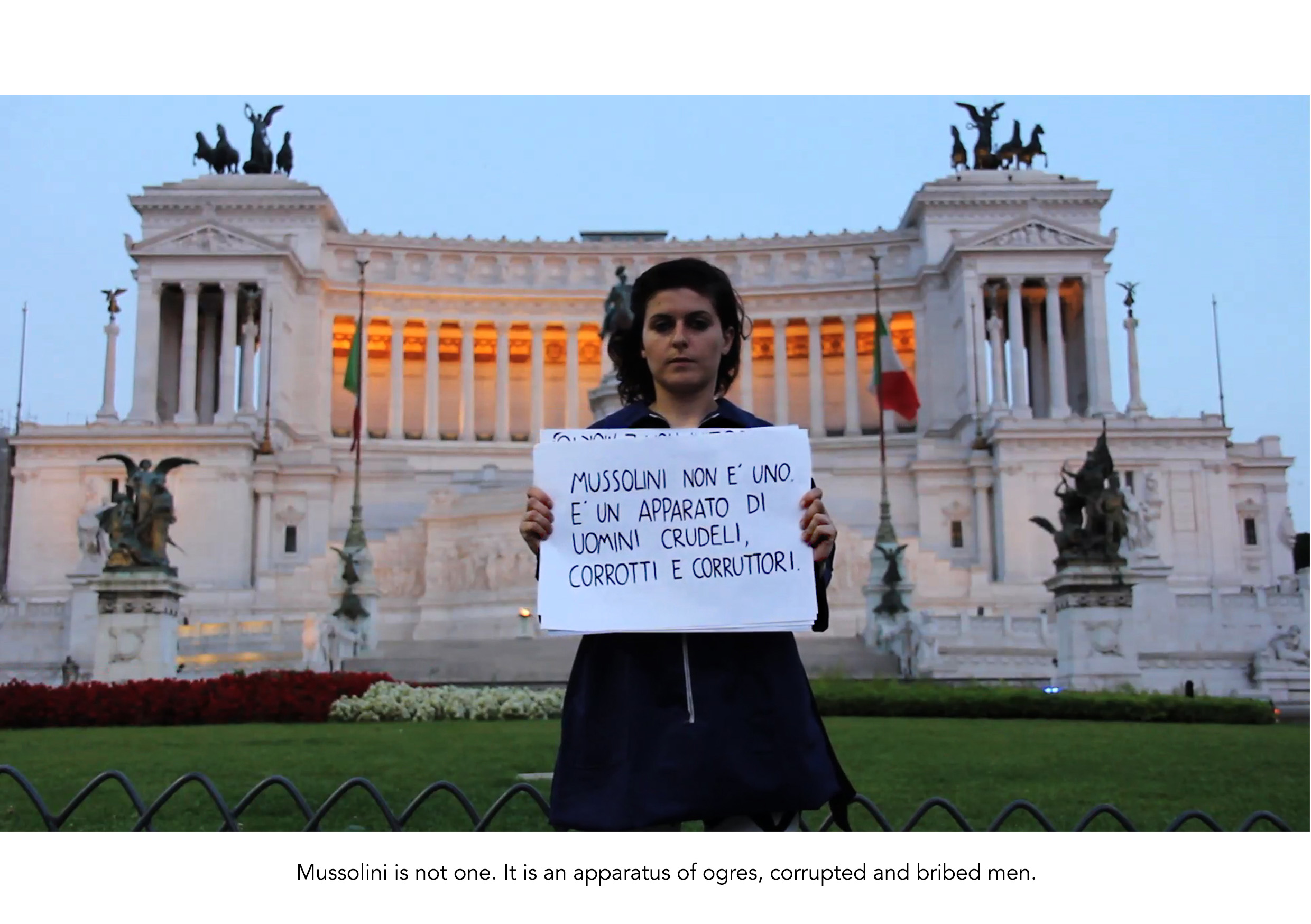 We are now is such a degraded political culture that the fact that the president of the United States threatened to seek a prior restraint on the publication of a book critical of him hardly registers with the public.
A prior restraint on the publication of a document is the most extreme form of government censorship, short of actually jailing or killing the authors of undesirable texts. The Supreme Court has never upheld a prior restraint, even in cases where the government claimed that publication would severely damage national security. That Trump did so to stop a book from being published merely on the grounds that the book contained purportedly libelous statements about him is both a legal and political travesty.
It is a quintessentially authoritarian gesture. That this kind of thing is now so normalized that it generates little outcry — or even notice — is just one of many signs of how far and how fast we are falling.
As for Wolff's book itself, this James Fallows piece summarizes the situation nicely:
The details in Michael Wolff's new book Fire and Fury make it unforgettable, and potentially historic. We'll see how many of them fully stand up, and in what particulars, but even at a heavy discount, it's a remarkable tale.

But what Wolff is describing is an open secret.

Based on the excerpts now available, Fire and Fury presents a man in the White House who is profoundly ignorant of politics, policy, and anything resembling the substance of perhaps the world's most demanding job. He is temperamentally unstable. Most of what he says in public is at odds with provable fact, from "biggest inaugural crowd in history" onward. Whether he is aware of it or not, much of what he asserts is a lie. His functional vocabulary is markedly smaller than it was 20 years ago; the oldest person ever to begin service in the White House, he is increasingly prone to repeat anecdotes and phrases. He is aswirl in foreign and financial complications. He has ignored countless norms of modern governance, from the expectation of financial disclosure to the importance of remaining separate from law-enforcement activities. He relies on immediate family members to an unusual degree; he has an exceptionally thin roster of experienced advisers and assistants; his White House staff operations have more in common with an episode of The Apprentice than with any real-world counterpart. He has a shallower reserve of historical or functional information than previous presidents, and a more restricted supply of ongoing information than many citizens. He views all events through the prism of whether they make him look strong and famous, and thus he is laughably susceptible to flattering treatment from the likes of Putin and Xi Jinping abroad or courtiers at home. . .

Who is also in on this open secret? Virtually everyone in a position to do something about it, which at the moment means members of the Republican majority in Congress.

They know what is wrong with Donald Trump. They know why it's dangerous. They understand—or most of them do—the damage he can do to a system of governance that relies to a surprising degree on norms rather than rules, and whose vulnerability has been newly exposed. They know—or should—about the ways Trump's vanity and avarice are harming American interests relative to competitors like Russia and China, and partners and allies in North America, Europe, and the Pacific.

They know. They could do something: hearings, investigations, demands for financial or health documents, subpoenas. Even the tool they used against the 42nd president, for failings one percent as grave as those of the 45th: impeachment.

They know. They could act. And they don't. The failure of responsibility starts with Mitch McConnell and Paul Ryan, but it doesn't end with them. Every member of a bloc-voting majority shares responsibility for not acting on their version of the open secret. "Independent" Republicans like Susan Collins and Lisa Murkowski share it. "Thoughtful" ones, like Ben Sasse and Jeff Flake. Those (in addition to Flake) who have nothing to lose electorally, from Bob Corker to Orrin Hatch. When they vote as a majority against strong investigations, against subpoenas, against requirements for financial disclosure, and most of all against protecting Robert Mueller and his investigation, they share complicity in the open secret.

We are watching the political equivalent of the Weinstein board paying off the objects of his abuse. We are watching Fox pay out its tens of millions to O'Reilly's victims. But we're watching it in real time, with the secret shared worldwide, and the stakes immeasurably higher.