I'm not entirely clear on the concept of neural networks, but I am entirely clear that this clearly brilliant woman who is winning at life used one to come up with ideas for Halloween costumes. I think we should all dress up as one of these amazing concepts on All Hallow's Eve, otherwise what are we even doing here?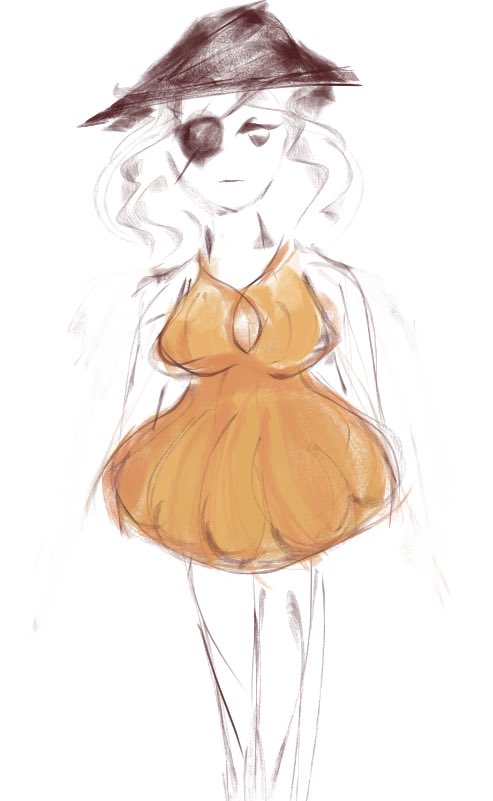 Please choose:
Punk Tree
Disco Monster
Spartan Gandalf
Starfleet Shark
A masked box
Martian Devil
Panda Clam
Potato man
Shark Cow
Space Batman
The shark knight
Snape Scarecrow
Gandalf the Good Witch
Professor Panda
Strawberry shark
Vampire big bird
Samurai Angel
lady Garbage
Pirate firefighter
Fairy Batman
I will start a fucking band RIGHT NOW just so I can use of these as a name.
Aldonald the Goddess of the Chicken
Celery Blue Frankenstein
Dancing Bellyfish
Dragon of Liberty
A shark princess
Statue of Witch
Cupcake pants
Bird Scientist
Giant Two butter
The Twin Spider Mermaid
The Game of Nightmare Lightbare
Share Bat
The Rocky Monster
Mario lander
Spork Sand
Statue of pizza
The Spiding hood
A card Convention
Sailor Potter
Shower Witch
The Little Pond
Spice of pokeman
Bill of Liberty
A spock
Count Drunk Doll of Princess
Petty fairy
Pumpkin picard
Statue of the Spice of the underworker
If those don't get your creative juices flowing you may also choose:
Glow Wonder Woman
The Bunnizer
Ladybog
Light man
Bearley Quinn
Glad woman
robot Werewolf
super Pun
Super of a bog
Space Pants
Barfer
buster pirate
Skull Skywolk lady
Skynation the Goddess
Fred of Lizard
Ah, yes, who can forget the dynamic crime-fighting duo of Space Pants and Fred of Lizard? Couples costume idea!!
And for those of you really just look at Halloween as a chance to dress slutty, please partake of these sexy ideas!!!:
Sexy Scare
Sexy the Pumpkin
Saxy Pumpkins
Sexy the Pirate
Sexy Pumpkin Pirate
Sexy Gumb Man
Sexy barber
Sexy Gargles
Sexy humblebee
Sexy The Gate
Sexy Lamp
Sexy Ducty monster
Sexy conchpaper
Sexy the Bumble
Sexy the Super bass
Pretty zombie Space Suit
sexy Drangers
Sexy the Spock
Now get out there and be saxy, my pumpkins! Happy Halloween!