A good day for Zombie Sonics haters and Kevin Durant
Comments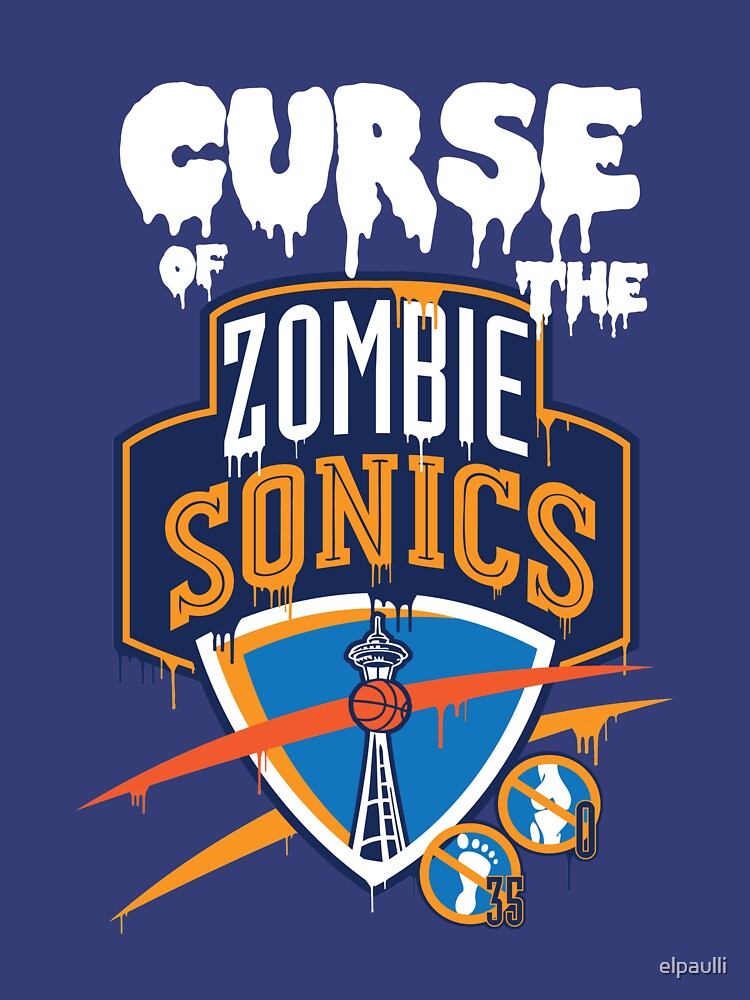 As a Seattle native I'm honor-bound to root against Oklahoma City, so obviously I take no small pleasure in today's news.
But beyond that, those criticizing Durant can go jump in a lake. Let's recall that the terms of his initial contract–one that he had no choice but to sign, if he wanted to play basketball professionally, and one that was well under any plausible assessment of his market value–he was forced to either abandon his profession or relocate from a lovely city he by all accounts quite liked to Oklahoma. This forced relocation was the product of the machinations of a cabal of billionaires looking to punish taxpayers that dare not subsidize them to their satisfaction.
One would also hope this would finally end the practice of claiming with a straight face that the salary cap is about "competitive balance," rather managing labor costs, but I'm not optimistic.