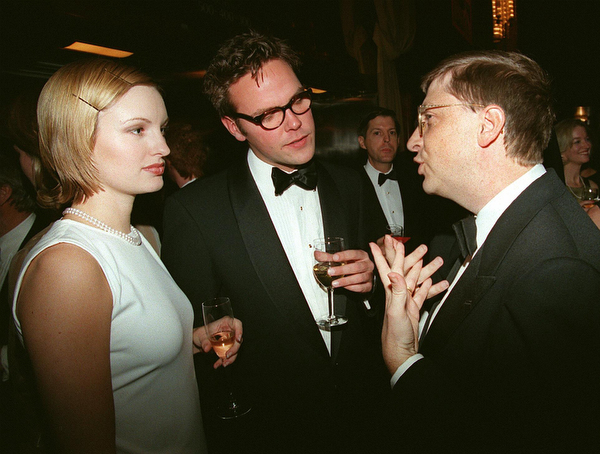 Erik's post about the manful exertions of the Koch brothers to save the youth of Utah from the tentacles of communistic propaganda in the guise of economic research reminded me of a project that seems worth undertaking: A survey of exactly what has happened to college and university endowments over the past 50 years.
Here are a few stats.
Between 1966-67 and 1980-81, the per-student value of American higher ed endowments fell by almost half, from $10,422 to $5,418 per student (all figures in 2017 dollars). This was a product of two factors:
Enrollment almost doubled.
The combined real value of higher ed endowments actually declined slightly.
The second factor was in turn a product of two developments: First, the period between the mid-60s to the early 80s was a really bad time for American financial markets. Between 1966 and 1981 the S&P 500 produced a cumulative overall return of -15% (this is with all dividends re-invested), and bonds got slaughtered in the 1970s as well. Second, to a significant extent rich people weren't feeling the love for universities during this time, and didn't open up their pocket books as a result.
Anyway, since by the 1960s a non-trivial number of institutions had begun to depend on endowment income to fund a non-trivial portion of their operating expenses, this trend was becoming a big problem, budgetarily speaking.
Luckily for university administrators and the deeply tenured neo-liberalism prosperity was just around the corner: for the past 35 years higher ed endowments have been on quite a tear. The total value of those endowments is at this moment probably about $550 billion, which is to say 8.5 times greater, in constant dollars, than it was in 1981. This works out to $27,500 per student.
Now this wealth has been, to put it mildly, far from evenly distributed: a few institutions have made out like robber barons, and a couple of hundred others have done OK, but the vast majority of American higher ed gets little or nothing in the way of endowment income.
There's a lot to say about all this, but what I'm wondering/blegging at the moment is: are there any historical studies that focus specifically on the role the original gilded age captains played in funding the American higher ed system at that time? Obviously several of these people (Rockefeller, Vanderbilt, Carnegie, Mellon, Stanford etc.) decided to throw a lot of money at the colleges and universities of the time. Why and to what effect?
I'm asking because it seems clear that something at least somewhat similar has been going on for the last three or so decades, with all kinds of implications for the production of knowledge (or "knowledge") within the contemporary American university. Thoughts and suggestions on the subject?